"Vilnius TechFusion" Startup Awards
For the fifth year now, the public institution "Go Vilnius" together with its partners initiates one of the most important events of the startup ecosystem – "Startup Awards". The event dedicated to the startup community is proudly organized under the "Vilnius TechFusion" brand and together with the association "Unicorns Lithuania," which unites Lithuanian startups, as well as the formidable "Sunrise Tech Park," one of Lithuania's premier science and technology hubs. The awards honor startups that bring the highest value, while also expressing gratitude to them for championing Vilnius and contributing to Lithuania's economic growth.
Apply by September 30th: Click here for APPLICATION FORM
2023 NOMINATIONS for STARTUP AWARDS:

Newcomer of the year – The most notable foreign startup that moved parts of its operations to Vilnius
Rising star – A rising star that displays great potential for future growth based on a minimal amount of funding
Tech for Good – A startup innovating in a way that contributes to the global push towards net zero
Ecosystem hero – A company or a person strong foundation in the technological industry and is giving back to the tech community by contributing to the success of the local startup ecosystem
Highlight of the year – A moment like no other that brought value to the entire startup ecosystem
Public's favourite – The most famous and loved startup, or its product in society, as chosen by locals (using a channel set up by the media partners)
Startup of the year – The ecosystem's standout startup, as selected by startup players
Winners of 2022 awards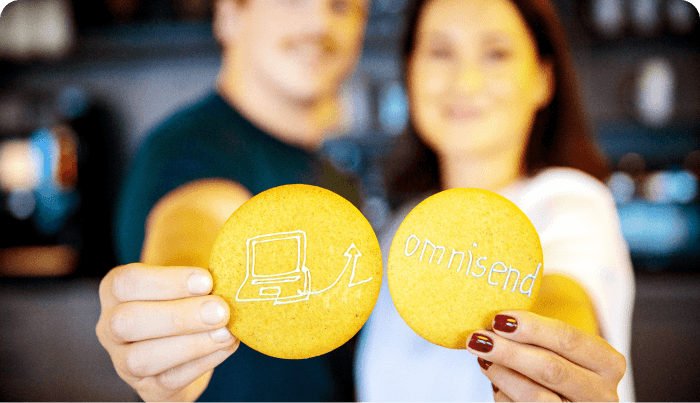 Startup of the Year
Omnisend
One of the most popular ecommerce platforms in the world, with 80,000 clients in 130 countries. 2022 was especially successful for Omnisend – it was nominated as one of the fastest-growing tech companies in Europe by Deloitte and Financial Times, and won the Bronze Award at the Stevie Awards for Sales & Customer Service.
SEE ALL NOMINEES
Kilo Health
Hostinger
Softeq
Ovoko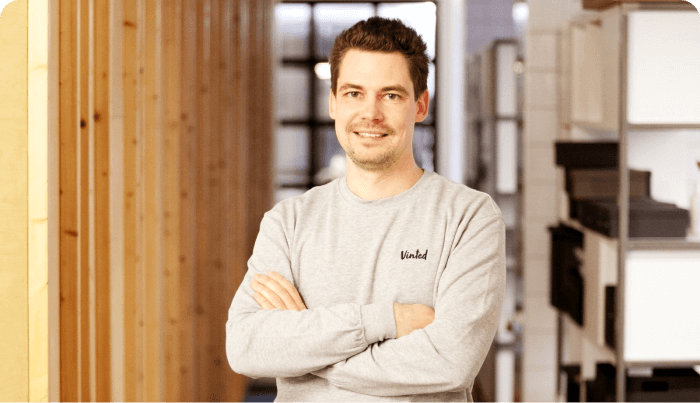 Ecosystem Hero
Mantas Mikuckas
Co-Founder of Vinted, the first Lithuanian unicorn, who is currently developing a startup space in a former industrial area of the city and is an active mentor and angel investor into the startup ecosystem.
SEE ALL NOMINEES
Fintech Hub LT
Mantas Mikuckas, Vinted
Rita Sakus, LitBan
Sergei Klimov, Charlie Oscar
Rockit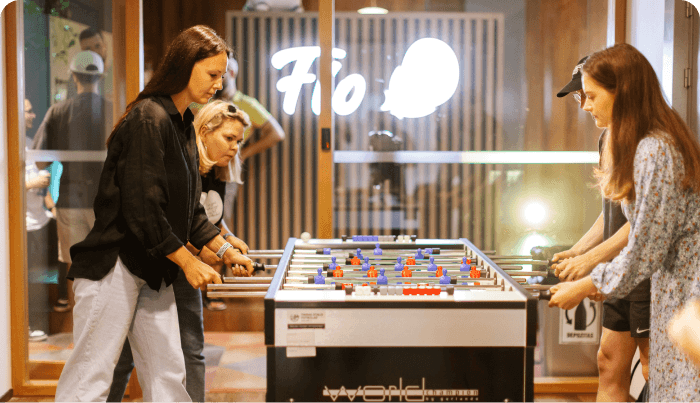 Newcomer of the Year
Flo Health
Startup with more than 250 million users of their app Flo, the first AI-powered technology to track women's health. FloHealth also has offices in Amsterdam, San Fransico and London. Their office in Vilnius opened two years ago and the company currently employs almost 250 people here.
SEE ALL NOMINEES
iTechArt Group
Softeq
Melsoft
vArmour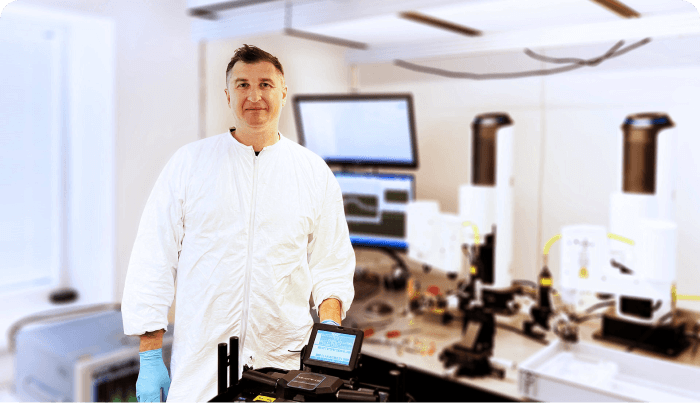 Best Emerging Tech
Litilit
Up-and-coming laser tech company using a newly developed technology to drastically decrease both the price and time it takes to develop sophisticated laboratory quality lasers. The startup recently received a EUR 3.5 million investment from a Taiwanese fund.
SEE ALL NOMINEES
Super How?
Vital3D Technologies
Cambridge Phenotyping
QS Lasers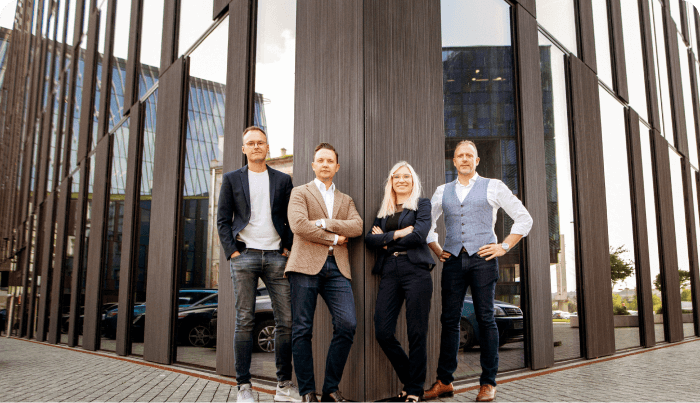 Rising Star
PVCase
Startup developing tools for solar parks in more than 60 countries around the world. The company plans, engineers and maintains projects, enabling data-driven decisions and continuous optimization.
SEE ALL NOMINEES
myTU / Travel Union
Ovoko
Surfshark
InRento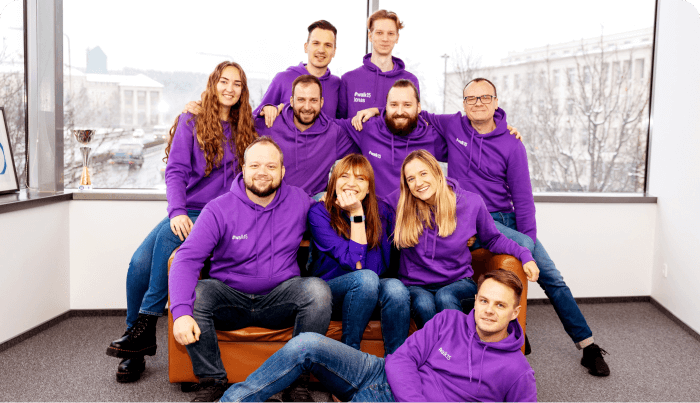 Public's Favourite
Walk15
Startup promoting healthy lifestyles through daily step counting challenges for communities and companies, with product discounts exchanged for steps accrued.
SEE ALL NOMINEES
Zenoo
Amlyze
Airate
Surfshark