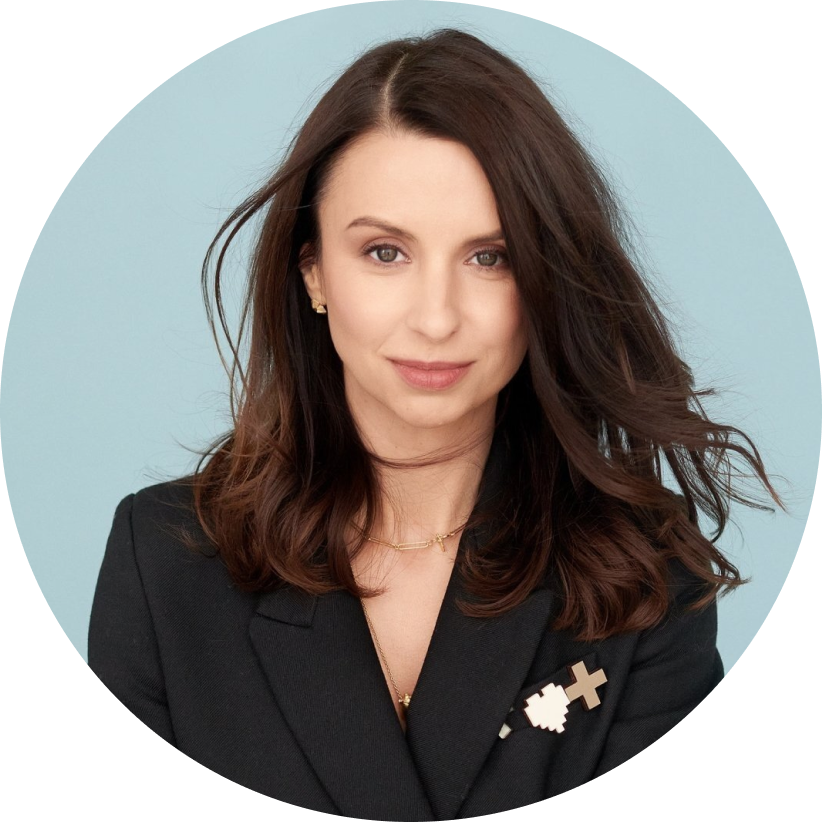 Inga Langaitė
Head of Unicorns Lithuania
We want Lithuania to become the biggest HUB in the world for unicorns and this is only possible merging tech and fusion. I thank Vilnius for its leadership creating a city driven by technology innovation and progress.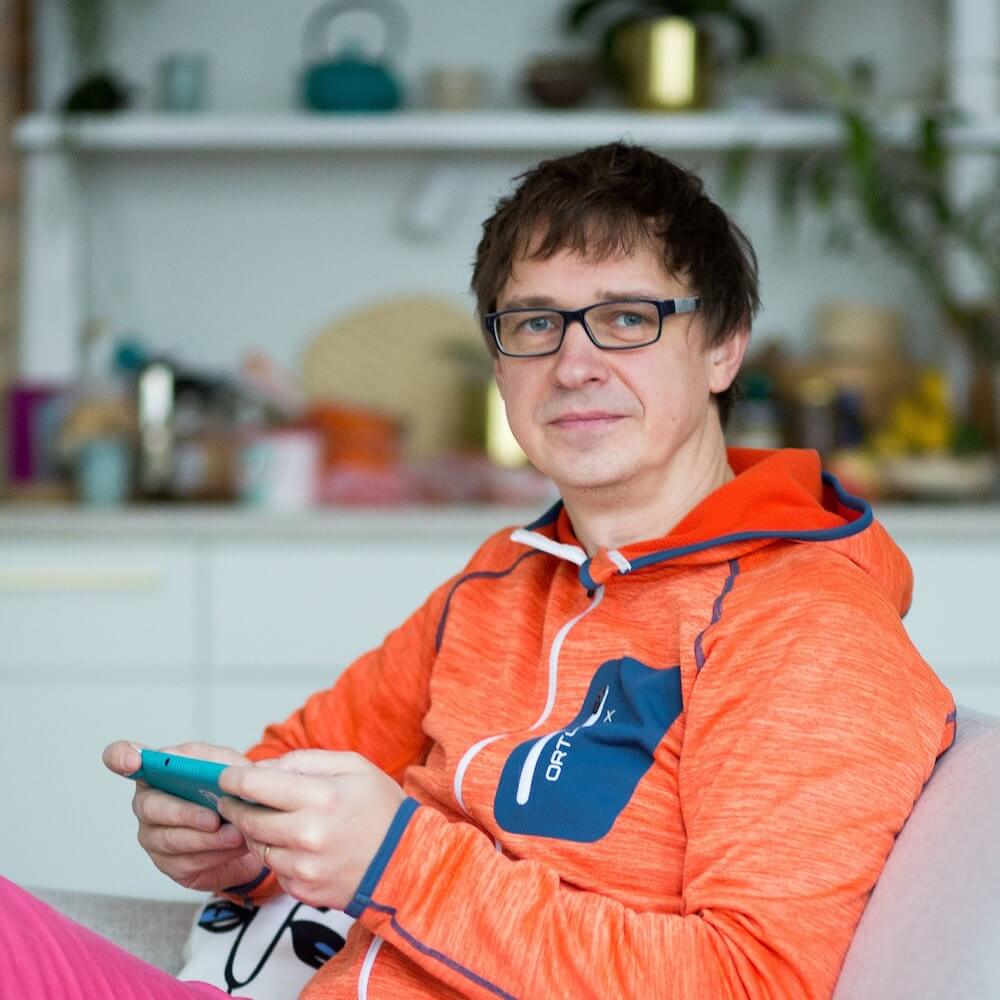 Ričardas Jaščemskas
Lithuanian Game Developers Association
Vilnius GameDev sector is booming and becoming an active regional center. Game developers' communities are growing rapidly. Larger and smaller game development studios establishing here. Vilnius has the potential to become a bridge connecting the gaming industry of Central, Eastern and Northern Europe.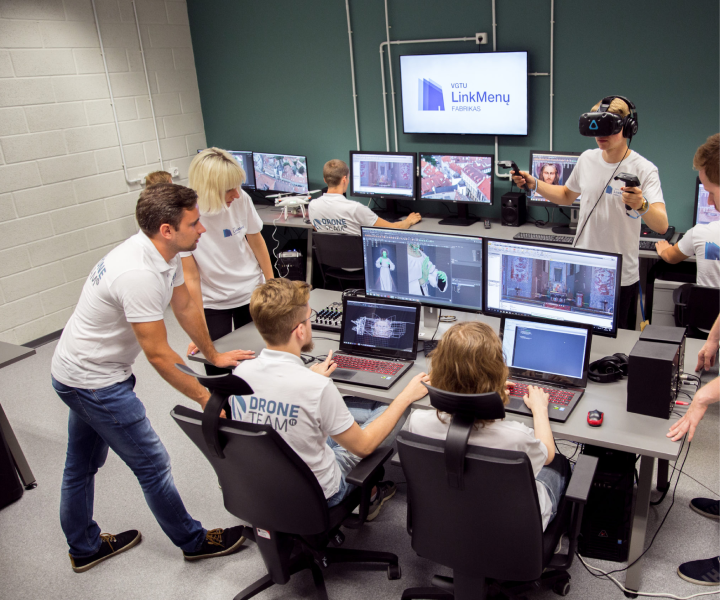 Vilnius is the Perfect Playground
The gaming industry is gaining traction in Vilnius at a rapid pace. Universities and colleges are offering more and more study programmes related to game development, while new and established gaming companies are hungry to hire talents from around the world. GameOn, Lithuania's biggest gaming conference, also takes place in Vilnius.
Talents attract talents. Events in Vilnius offer valuable opportunities to network, share knowledge and join forces with like-minded professionals.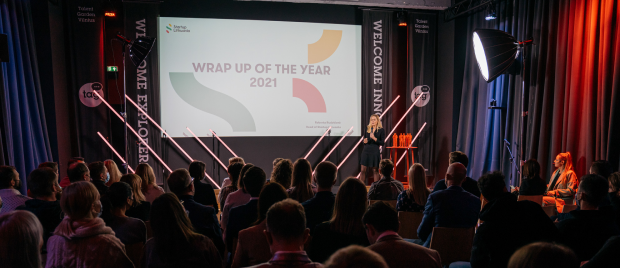 What's new in the capital today, and what awaits in the future? Keep your finger on the pulse of the city with the latest facts and insights.