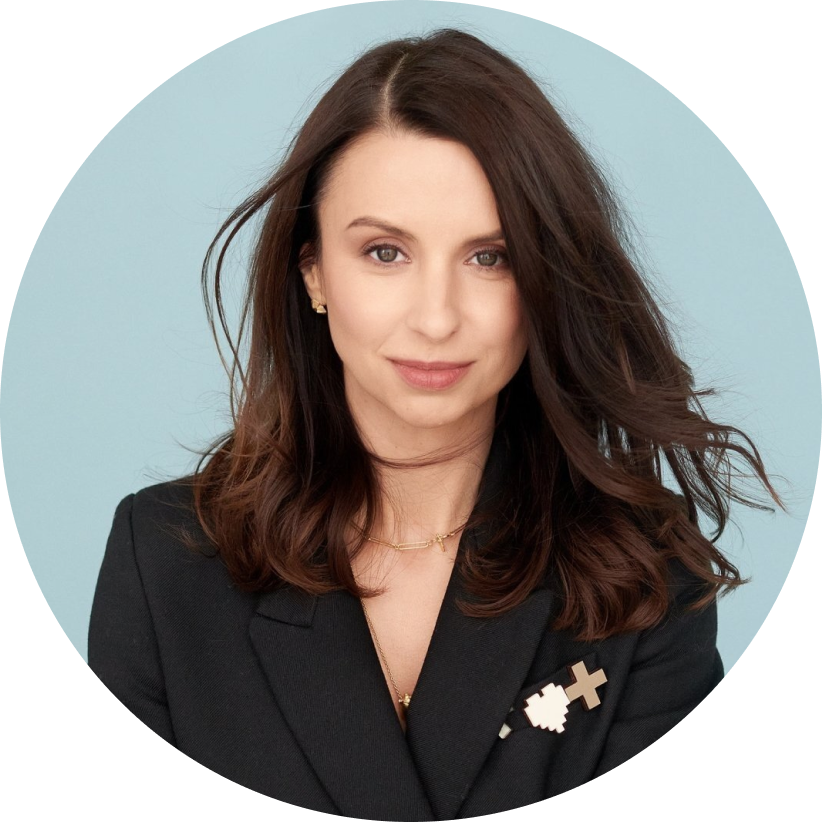 Inga Langaitė
Head of Unicorns Lithuania
We want Lithuania to become the biggest HUB in the world for unicorns and this is only possible merging tech and fusion. I thank Vilnius for its leadership creating a city driven by technology innovation and progress.
Talents attract talents. Events in Vilnius offer valuable opportunities to network, share knowledge and join forces with like-minded professionals.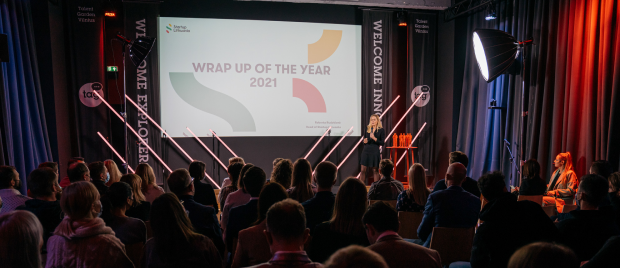 What's new in the capital today, and what awaits in the future? Keep your finger on the pulse of the city with the latest facts and insights.