GameDev
Lithuanian game studio Nordcurrent will release Croatian horror game
2023/11/16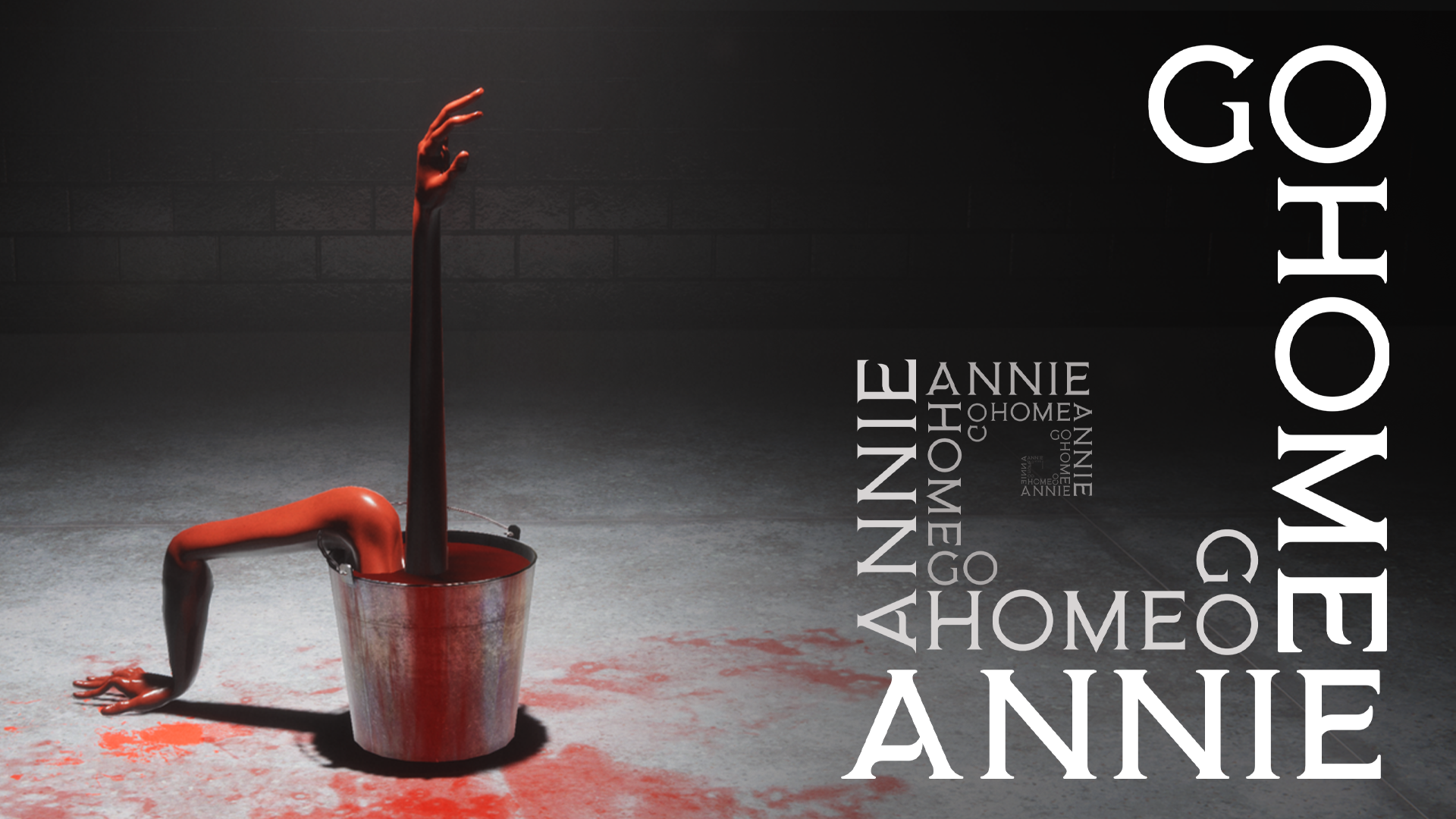 Vilnius-based Nordcurrent, the largest video game studio in Lithuania, in collaboration with Croatian game developer Misfit Village, will release Go Home Annie, a horror game for PC and consoles. This is the fourth project of the Lithuanian studio and partnership with another country to publish a game.
Publisher Nordcurrent Labs, the PC publishing division of the Lithuanian game studio Nordcurrent, has recently formed a partnership with Misfit Village, an indie game development studio based in Croatia, for the upcoming first-person horror investigation game, Go Home Annie. Get ready to uncover the secrets behind a multitude of unexplained phenomena at the shadowy paranormal investigation outfit, the SCP Foundation, when Go Home Annie launches in 2024 on PC and consoles.
"We actively seek out captivating game projects and innovative studios to collaborate with. Our commitment to experimentation drives us to release games spanning a diverse range of genres, catering to both seasoned players and those new to gaming." said Andrius Mackevičius, Head of Publishing at Nordcurrent Labs. "We were instantly enamored with Go Home Annie's sheer imagination and execution. It was immediately clear to us that the mad geniuses at Misfit Village had a keen understanding of horror, and an original take on the genre that's full of surprises, verve, and creative energy."
According to him, the game developers have uniquely integrated the idea of the online community SCP Foundation. This organization with the motto "Secure, Contain, Protect" created a division for replicating paranormal events and anomalous entities. The community's activities and the stories posted there have inspired books, films, and even plays. The Misfit Village team, which has long been interested in the SCP Foundation's community activities, decided to contribute by turning the stories into a game full of terrifying adventures.
In Go Home Annie you assume the role of Annie, a low level employee of the SCP Foundation, a covert organization meant to secure and contain anomalous entities and protect the general public from them. Working for the SCP's Replication Division, you're tasked with testing artificially developed paranormal events. You'll have to solve puzzles, converse with anomalous entities and explore multiple paths to untangle the secrets behind the SCP's Replication Division.
Nordcurrent, a video game development and publishing company, is the largest studio in Lithuania, having started operations in 2002. The studio's revenue in 2022 was EUR 89.05 million and EBITDA was EUR 9.38 million. It employs more than 280 people in Vilnius, Dnipro, Odessa, and Warsaw. In total, the studio has developed and published more than 50 games for various platforms. Cooking Fever, Murder in the Alps, Pocket Styler, Happy Clinic, and other favourites have been downloaded over 500 million times.
Find our more about Vilnius TechFusion GameDev sector: The Lithuanian games industry grows at an impressive pace: its value is expected to reach EUR 1 billion in 2030 (vilniustechfusion.com)