ICT
Teltonika is investing another 75 million euros in Vilnius – building a new electronics assembly plant
2023/09/11
We are pleased to announce that Teltonika will build a new electronics assembly plant in Vilnius. A building permit has been issued for the project to be developed in the Teltonika High-Tech Hill Technology park.
The new production facilities will be located in Liepkalnis, Svylos St. 16, opposite the current Teltonika EMS electronics assembly plant. 700 jobs will be created here and Teltonika's IoT products will be manufactured, as well as contract manufacturing services. The production capacity will reach more than 18 million products per year. Construction of the new plant is expected to take around 1.5 years. The Teltonika company group will invest around €75 million in this project.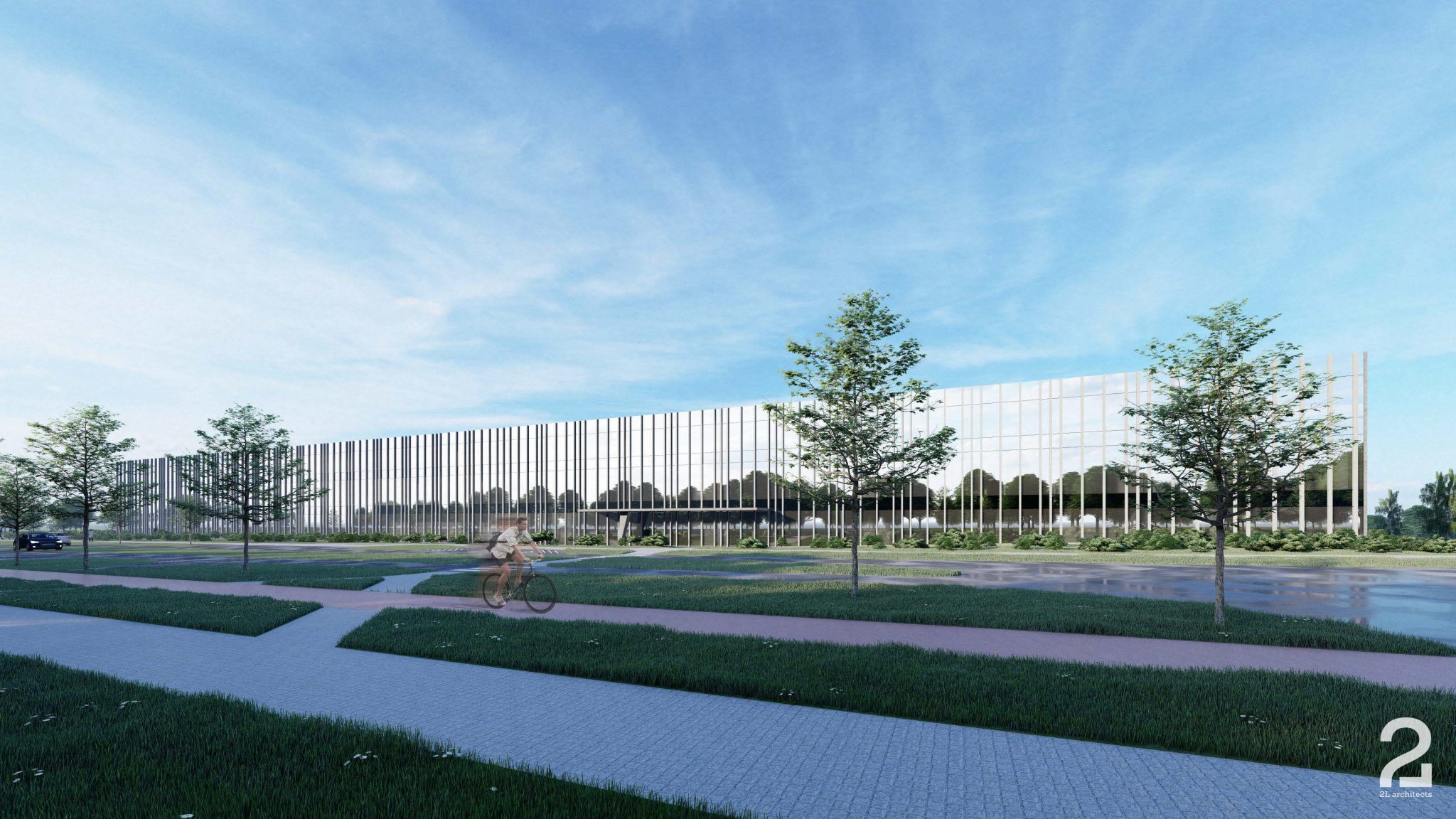 "We currently manufacture IoT products in two buildings in Liepkalnis, but one of them is already outdated, having been built a couple of decades ago. In the future, we will replace it with an office complex and relocate our current manufacturing operations to other buildings. We need a bigger factory in view of the planned expansion of the Teltonika company group, as we are growing at a rate of several tens of percent every year. This project is also needed to meet the increased demand from other companies for contract manufacturing services," says Arvydas Paukštys, founder and president of the Teltonika company group.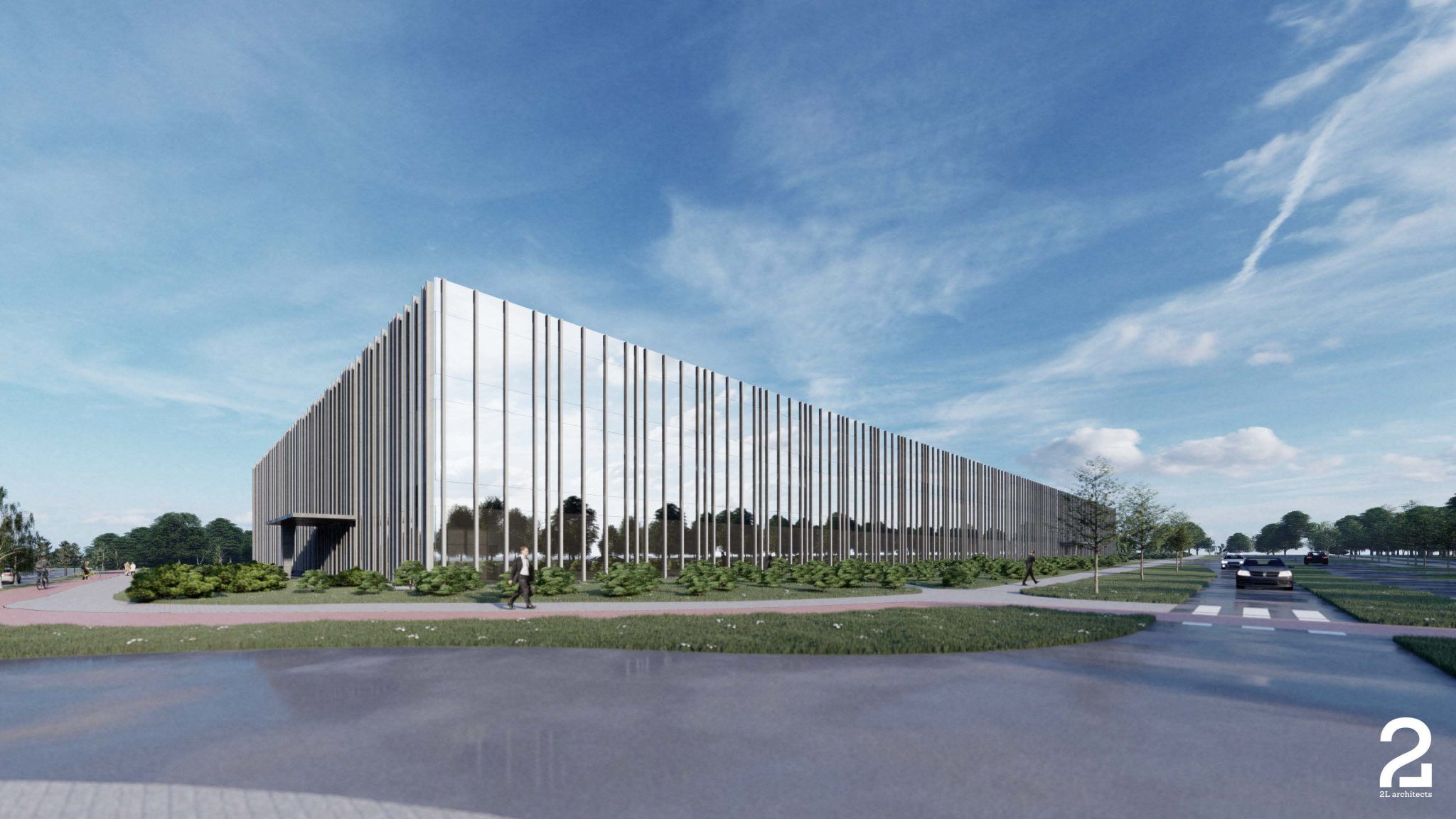 The new factory will have three floors and an area of 22.7 thousand square metres. The ground and first floors are designed to house production facilities, including 10 electronic assembly lines, 20 testing lines, 4 packaging lines, a modern robotic warehouse, and laboratories. The third floor will house administrative premises. Around 300 car parking spaces will be provided next to the A++ energy-efficient building.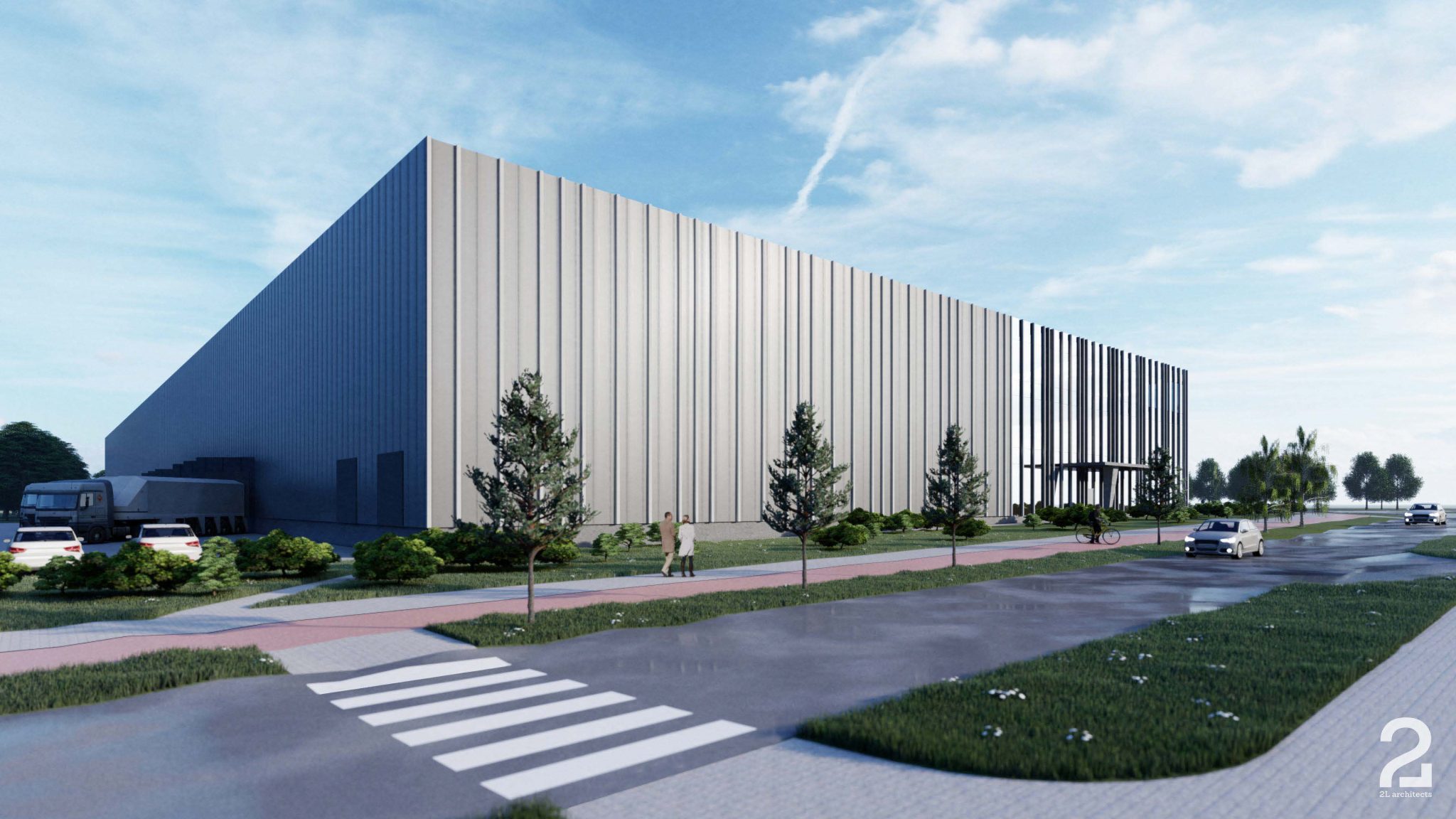 The Teltonika High-Tech Hill technology parkin Liepkalnis will include 10 new industrial and administrative buildings to be constructed in several phases over a five-year period. The whole complex is expected to employ around 6,000 workers. The Teltonika company group has already started construction of a printed circuit board factory last month, which is scheduled to be completed by the end of 2024. The project will involve an investment of around €143 million. The total investment in the Teltonika High-Tech Hill technology park is estimated at about €3.7 billion.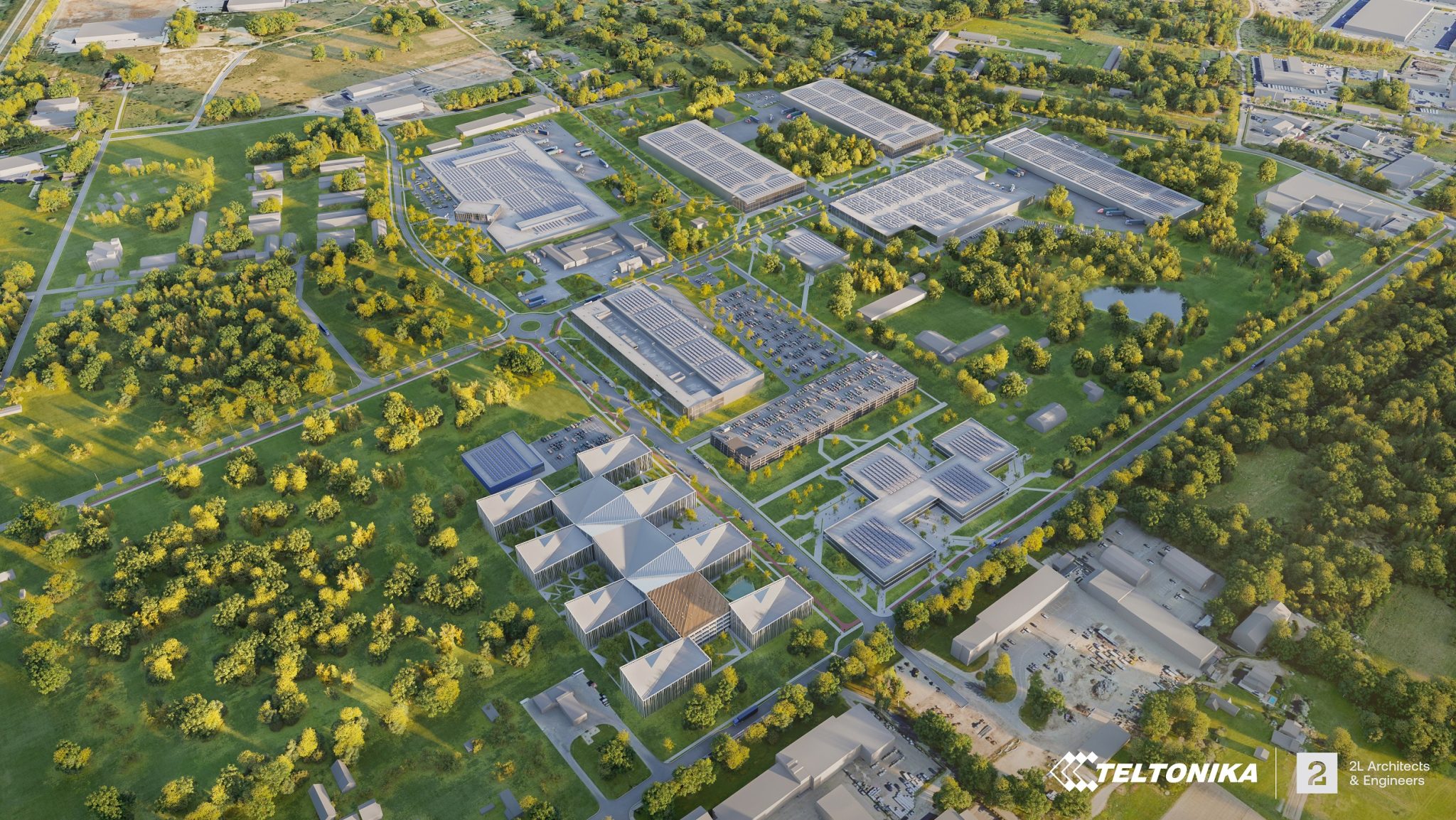 About Teltonika:
Teltonika is a core player of Vilnius TechFusion ecosystem, a fast-growing Lithuanian high-tech company group with offices in 21 countries around the world, employing around 2,500 people. Teltonika's state-of-the-art technologies and extensive design and manufacturing experience help to create high-quality and secure IoT devices. The company is proud of its unique IoT products made in Lithuania and aims to become a global leader in the design and manufacture of unique IoT solutions that help people around the world. Teltonika has already produced more than 24 million IoT devices in its modern production facilities in Vilnius and Molėtai.