About us
In a city as vibrant as Vilnius, you are never far away from potential synergies with likeminded individuals. This is something we can promise, as the Vilnius TechFusion ecosystem is welcoming to new players and ideas. This attitude helps to establish yourself quickly and effortlessly, and rise above global competition – a value you can measure.
VISIT GO VILNIUS
Key facts about Vilnius
Key facts about Vilnius
TOP3
capital of innovation in 2022
2nd
mid-sized city of the future
What we do
The Vilnius TechFusion ecosystem builds bonds between likeminded individuals and companies, unlocks the potential of shared goals, and opens new possibilities for deep tech solutions that are discovered by working together. For this, Go Vilnius, the city's development agency, initiates various networking events and conferences, and promotes Vilnius as a place for both investment and tech careers.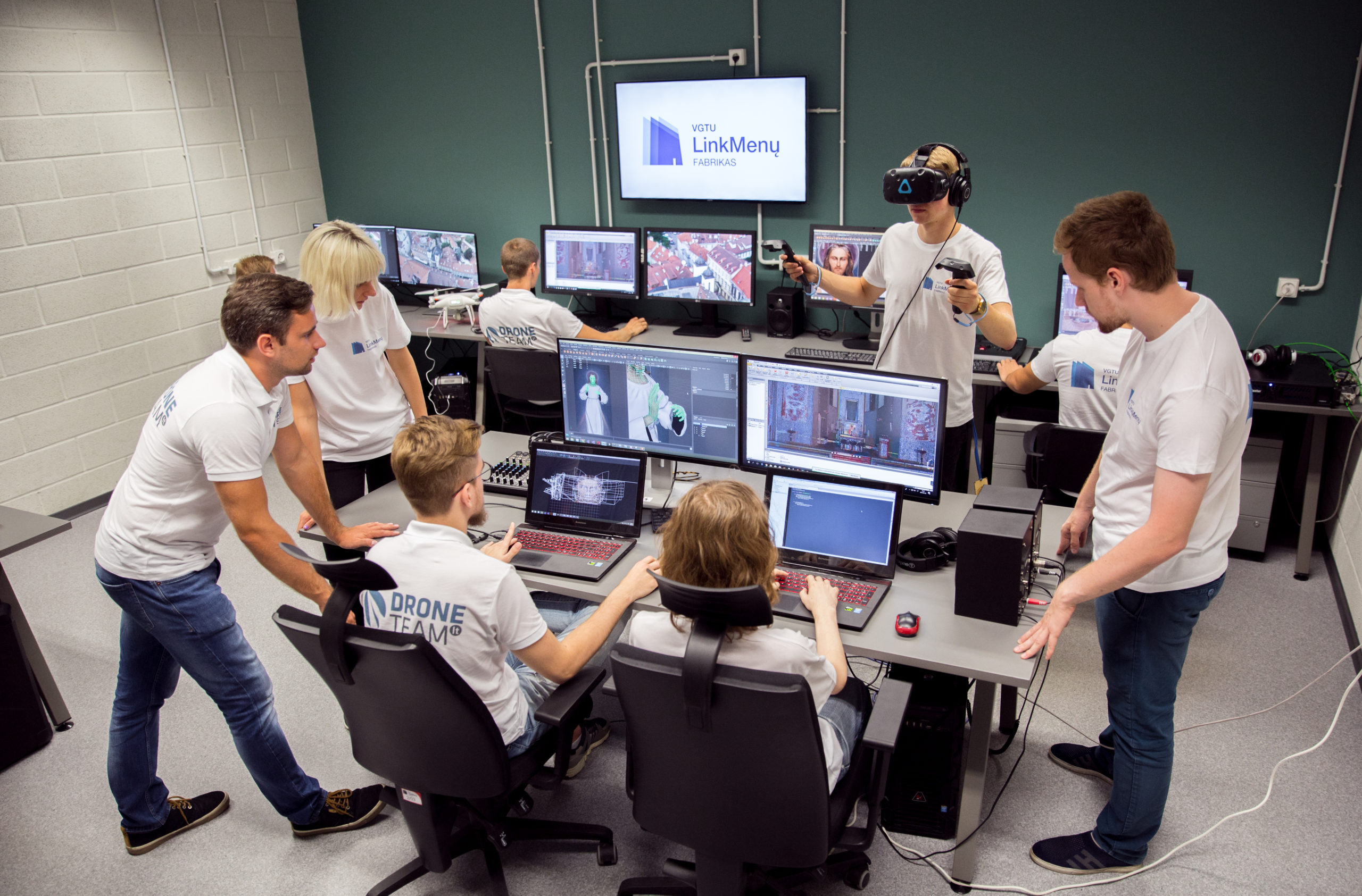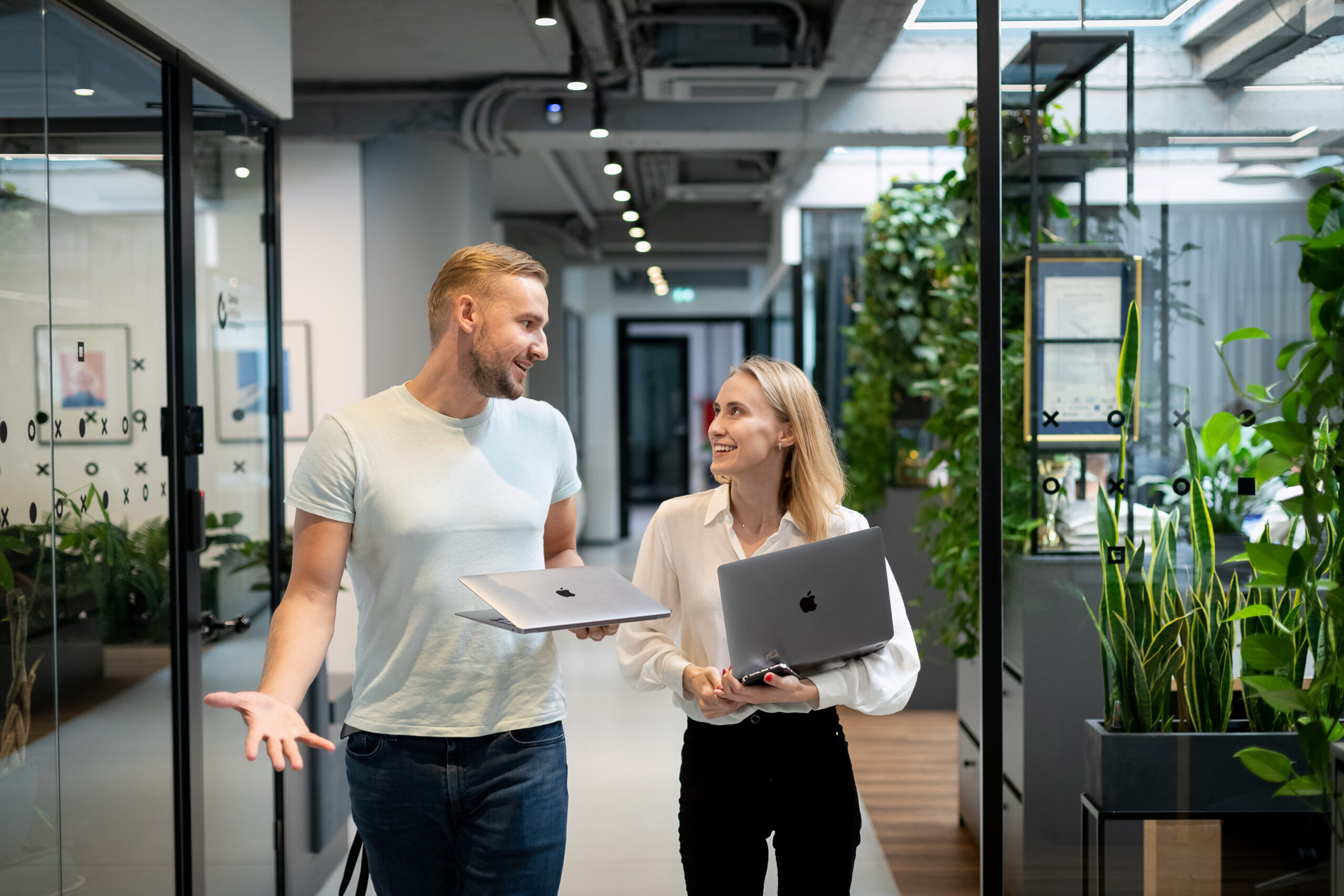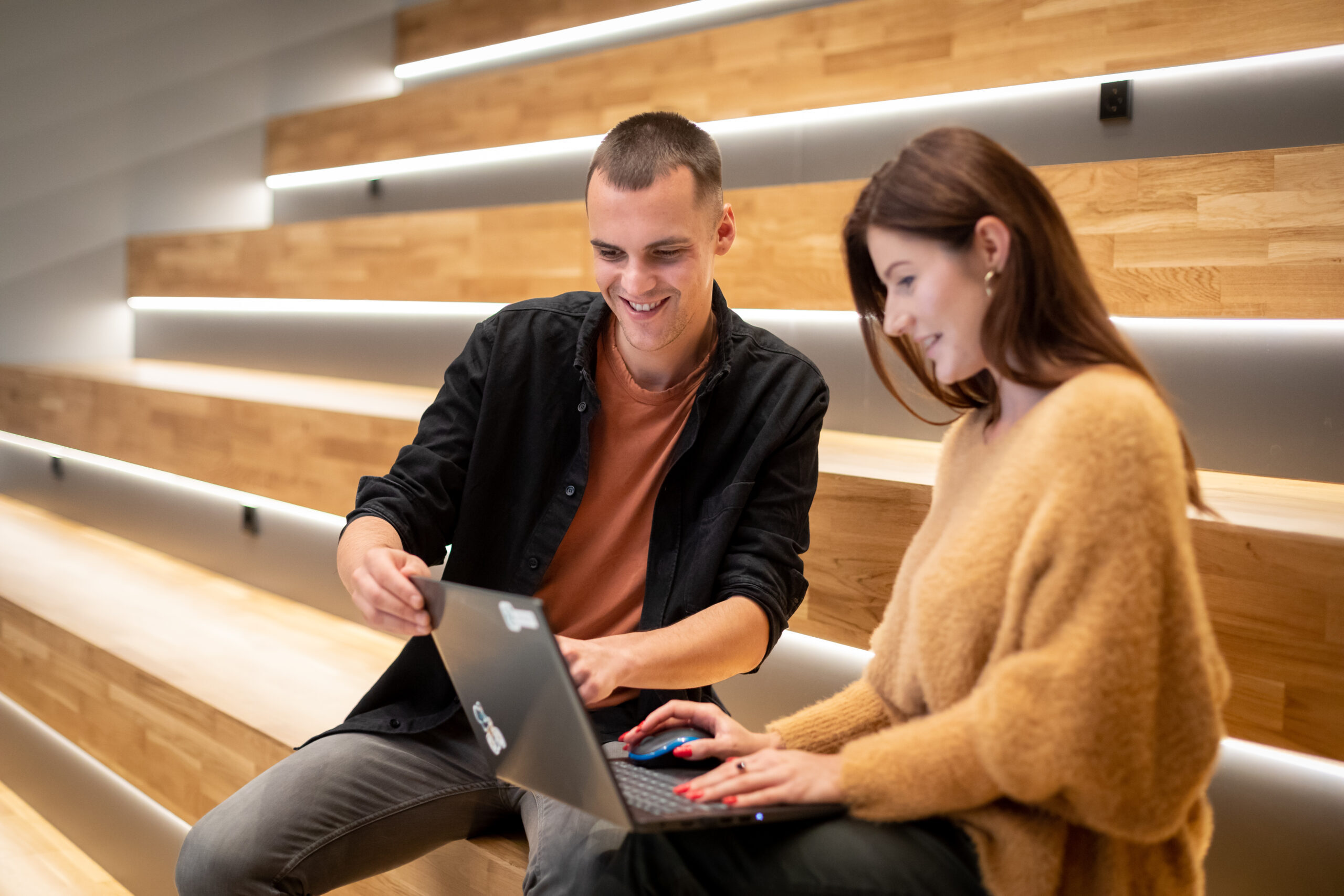 Any questions?
We are prepared to still any doubts and hear out all your suggestions!
Contact us: [email protected]
Meanwhile, please visit the Go Vilnius website!
VISIT GO VILNIUS