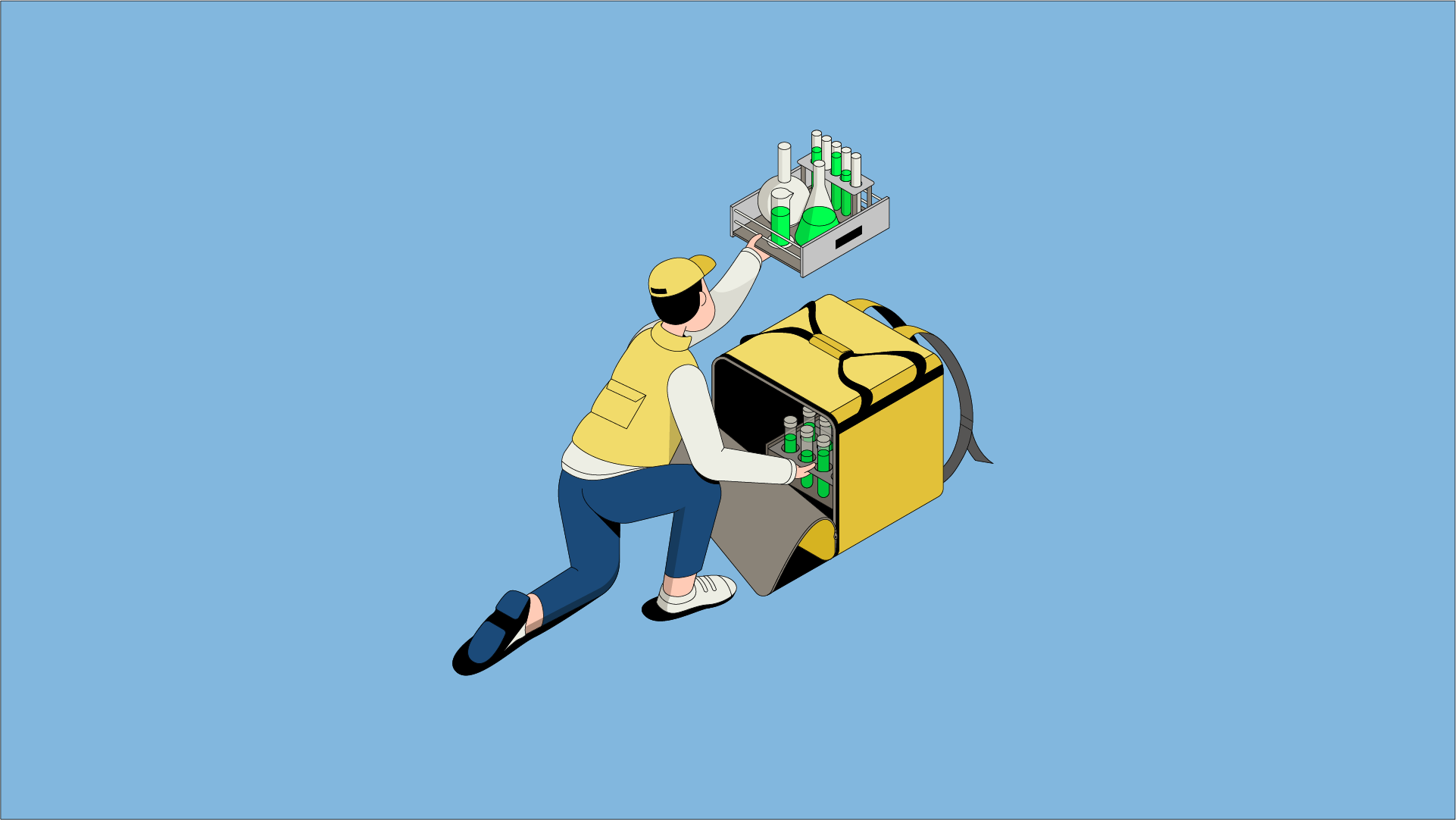 Vilnius TechFusion
Vilniaus technologijų ekosistemos vardas, kuris apima gyvybės mokslų, finansinių technologijų, informacinių ir ryšių technologijų, žaidimų industrijos bei lazerių sektorių įmones, kūrėjus, talentus ir investuotojus.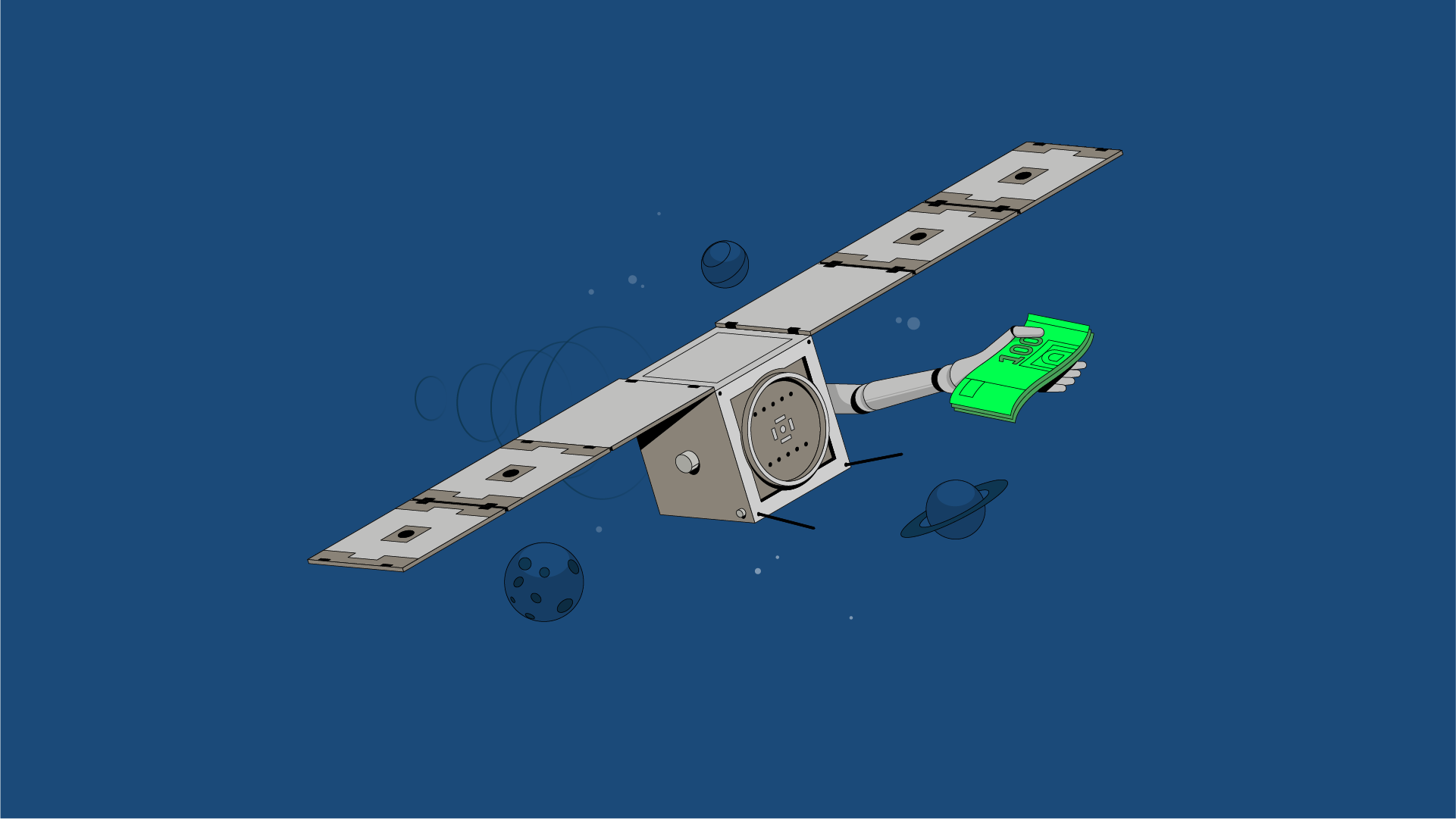 Vilnius yra atviras
Čia įsikūrę šimtai inovatyvių įmonių ir startuolių. Mieste gali rasti viską, ko reikia verslui kurti: asociacijų pagalbą, patogią infrastruktūrą, ambicingų talentų. Savo tikslus Vilniuje įgyvendinsi be streso, nes reikalingą paramą tau suteiks aktyvi verslo bendruomenė.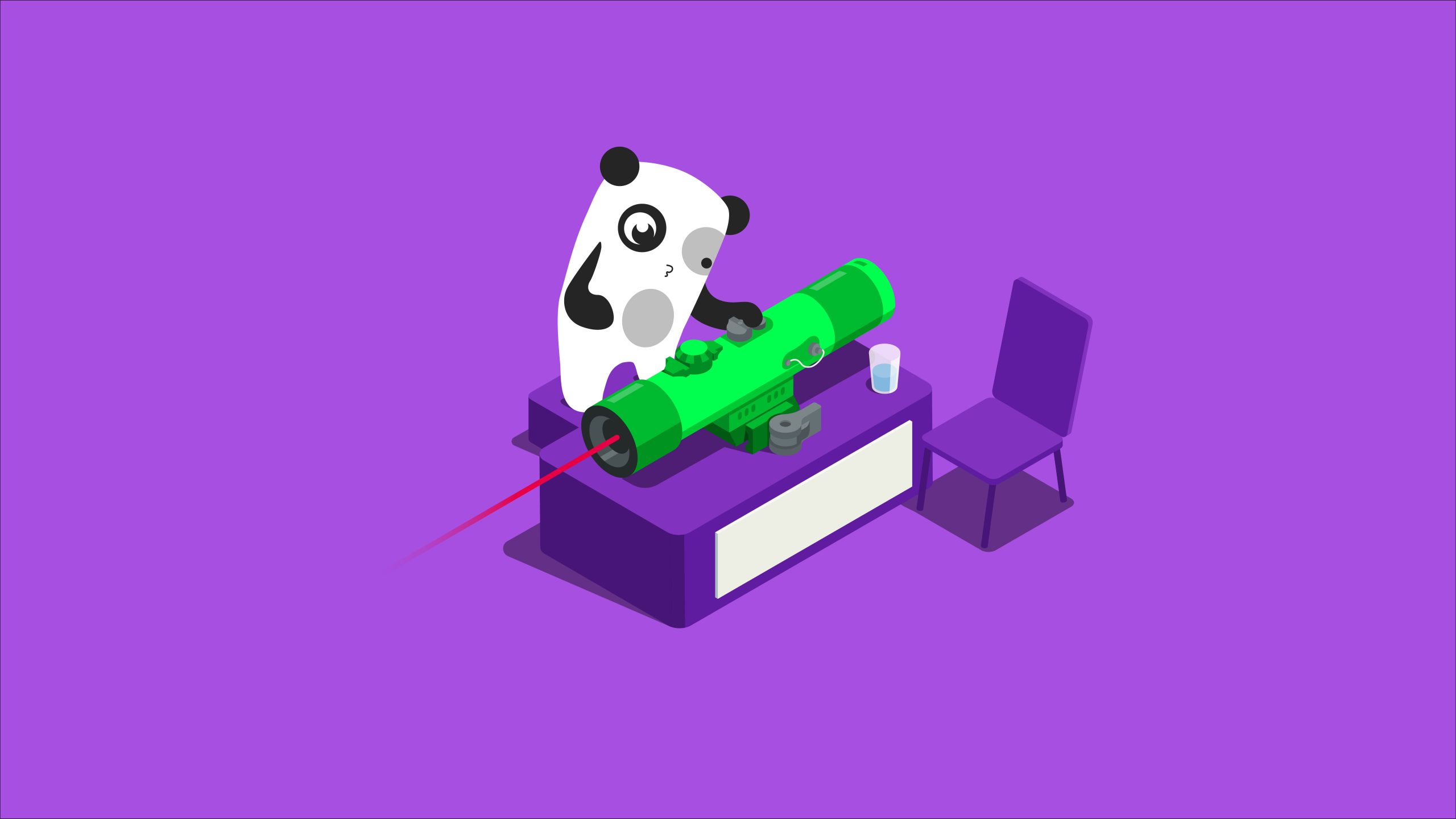 Miestas laukia talentų
Lietuvos sostinė nuolat auga ir atsiveria talentingiems protams iš viso pasaulio.
Artėjantys renginiai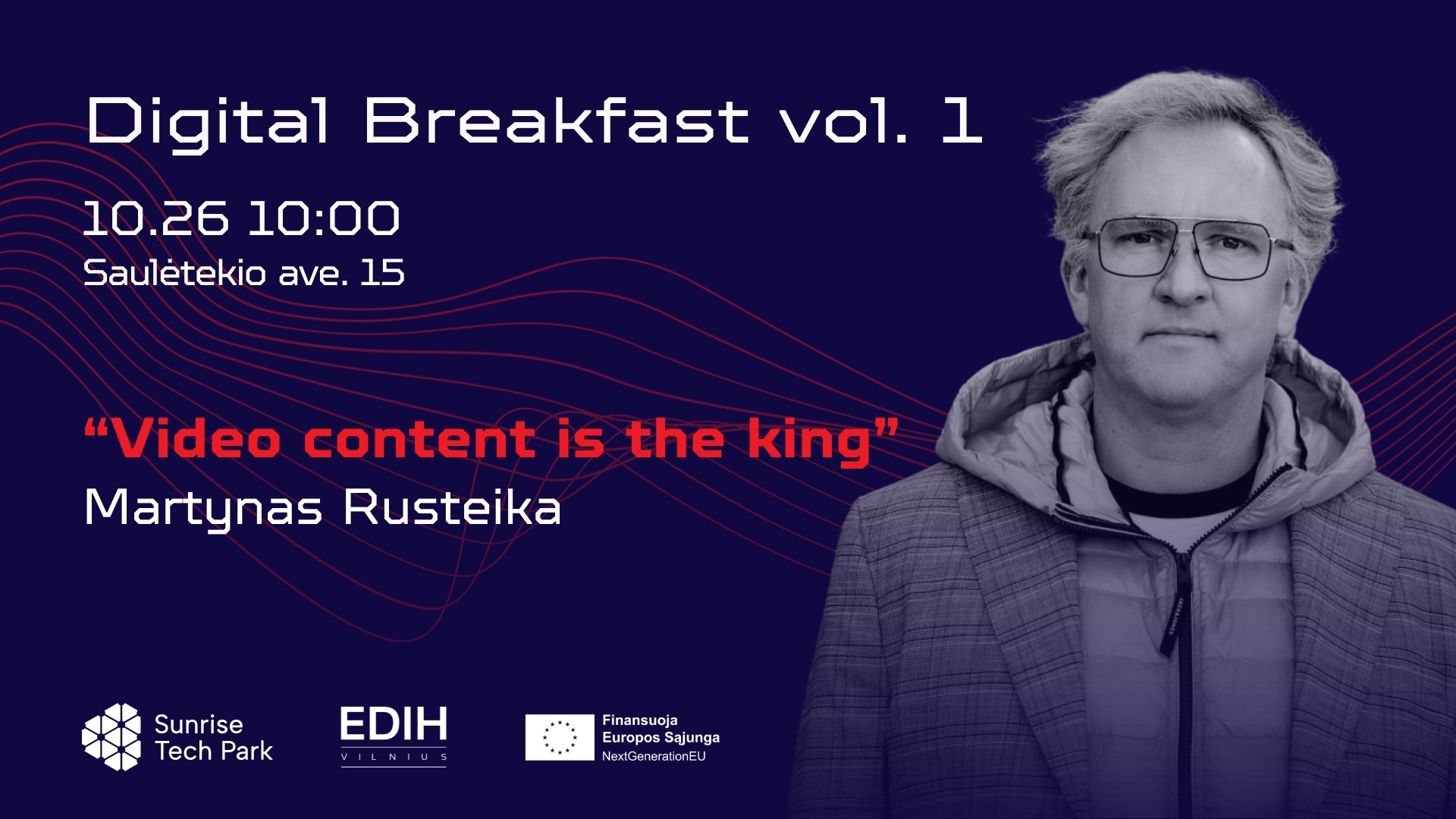 Digital Breakfast vol.1: Content is the King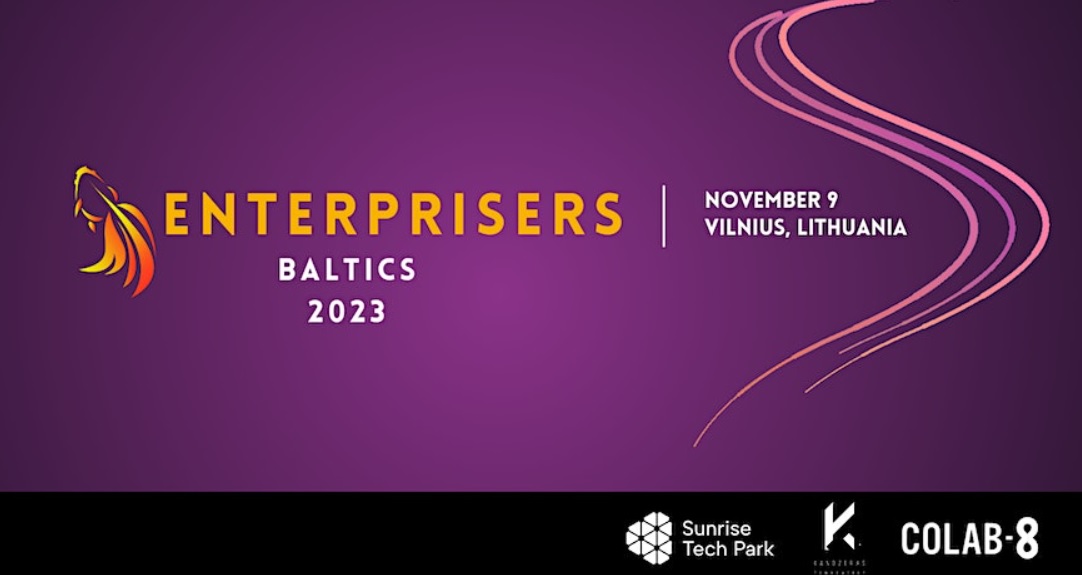 Enterprisers Baltics 2023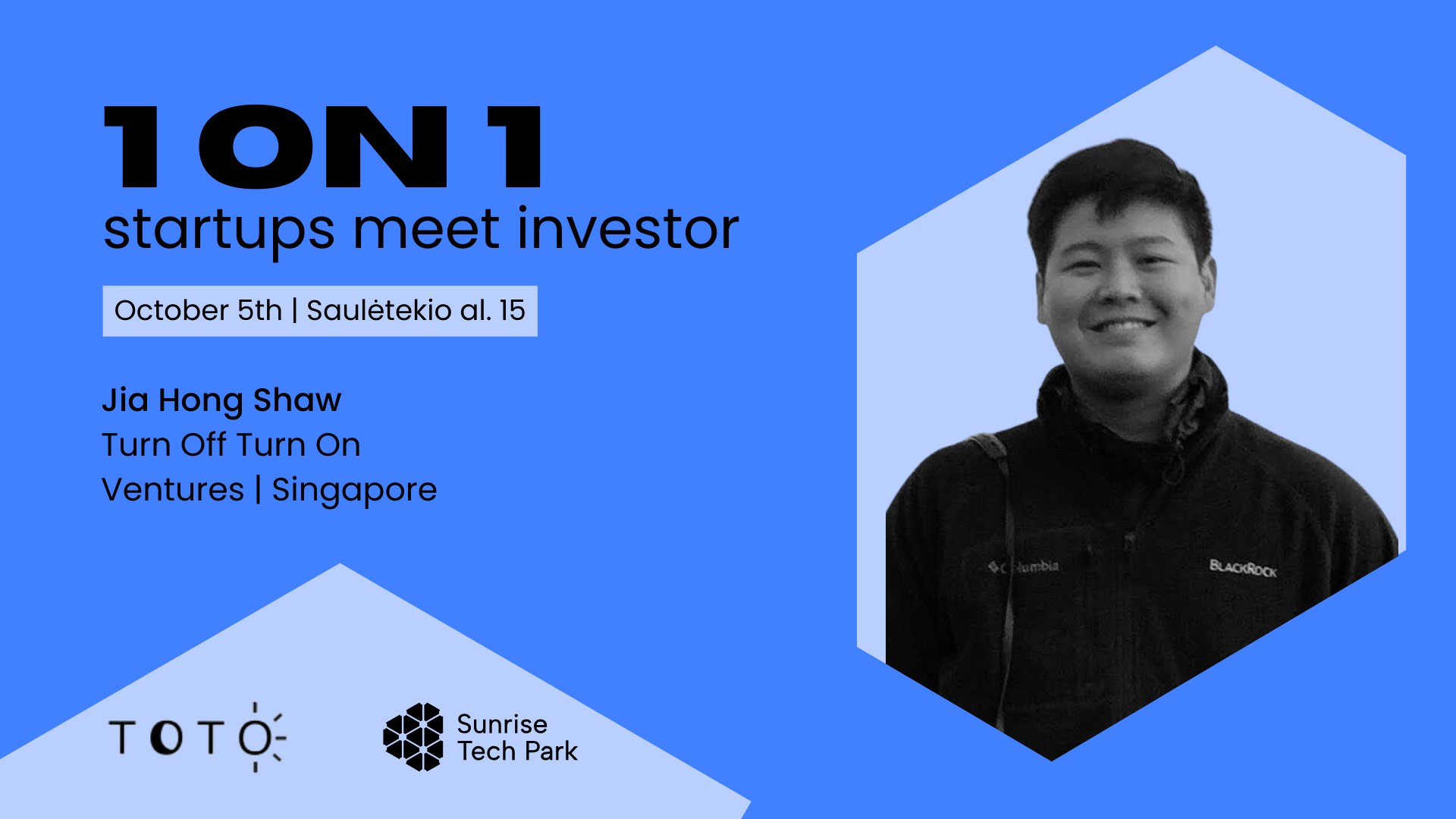 1 on 1. Startups meet investor. Mentorship sessions.
ŽIŪRĖTI KALENDORIŲ