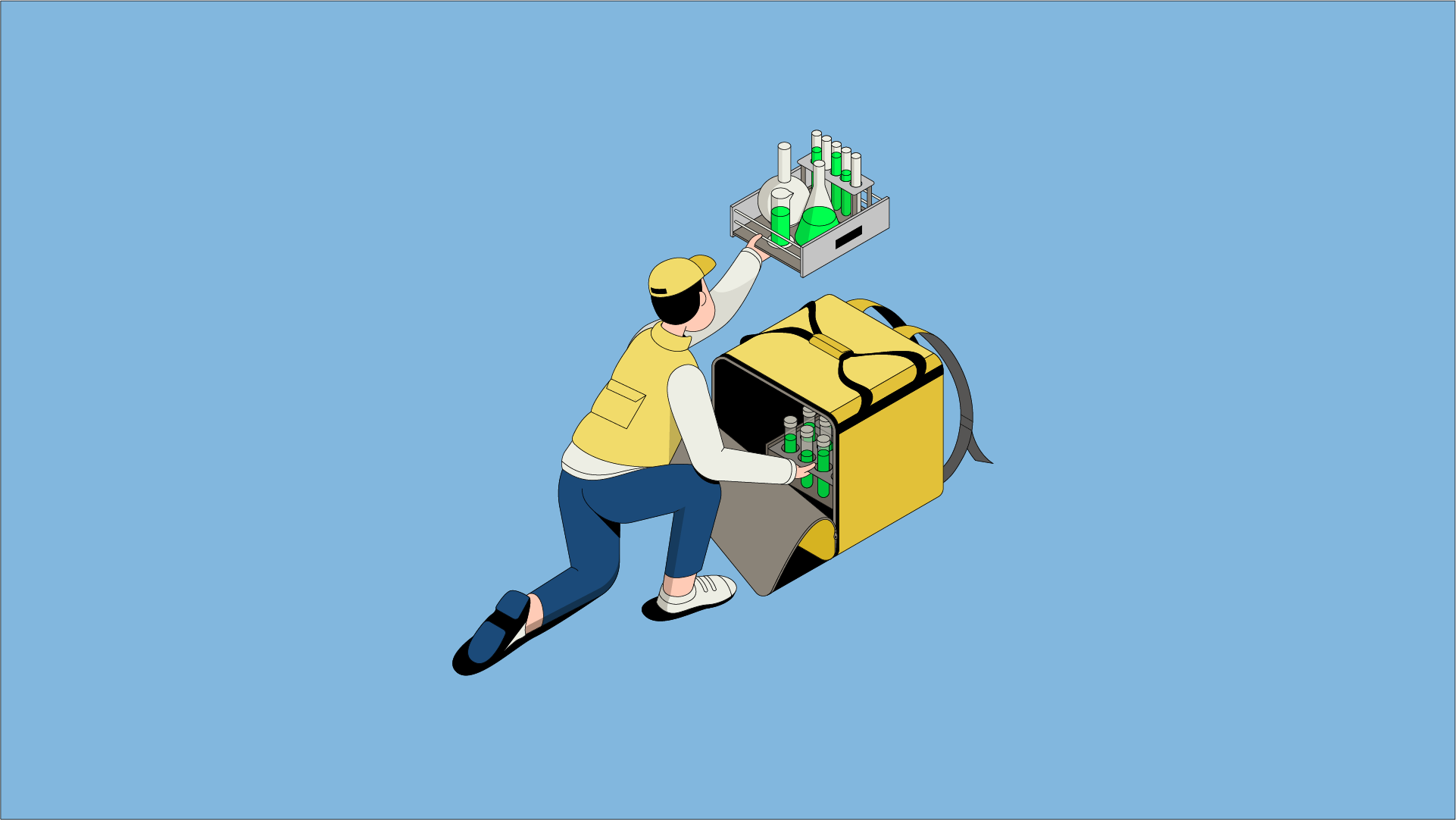 Vilnius TechFusion
"Vilnius TechFusion" is the new brand representing the Lithuanian capital's business ecosystem, which is largely tech-oriented and driven by innovation. "Vilnius TechFusion" brings companies working in the Life Sciences, Lasers, ICT & GameDev and Fintech sectors together.
Upcoming events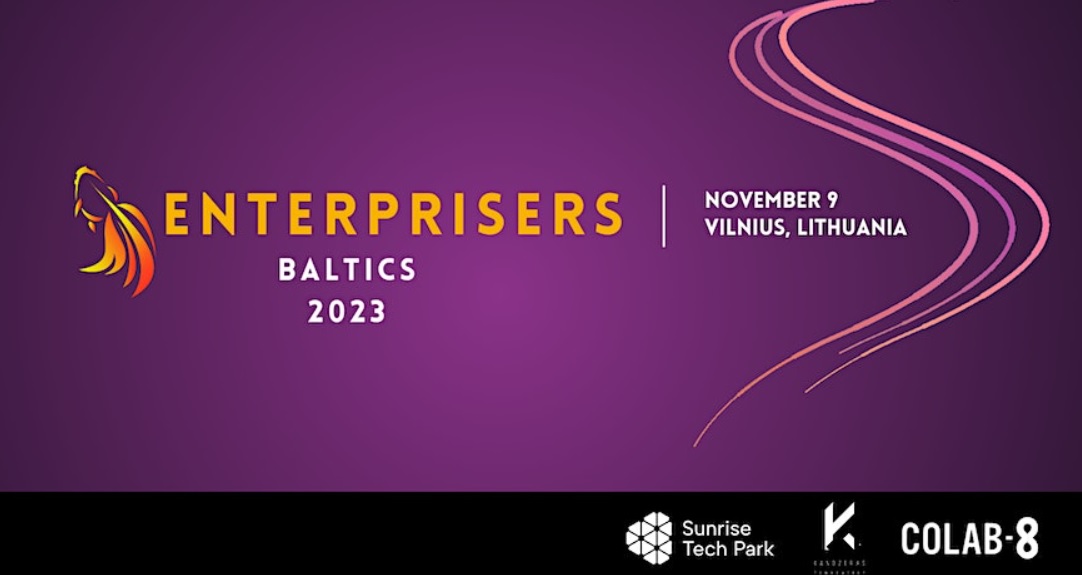 Enterprisers Baltics 2023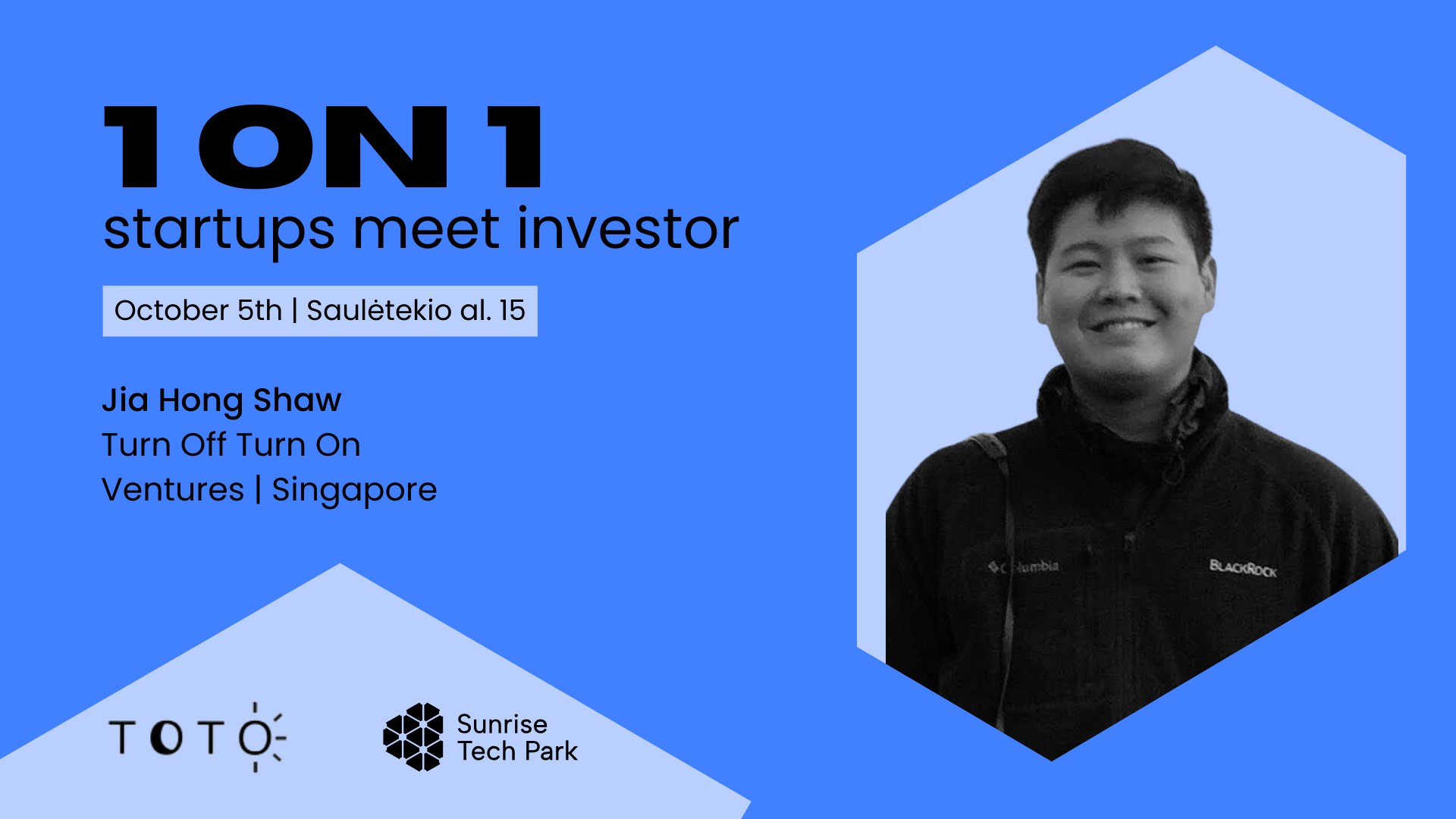 1 on 1. Startups meet investor. Mentorship sessions.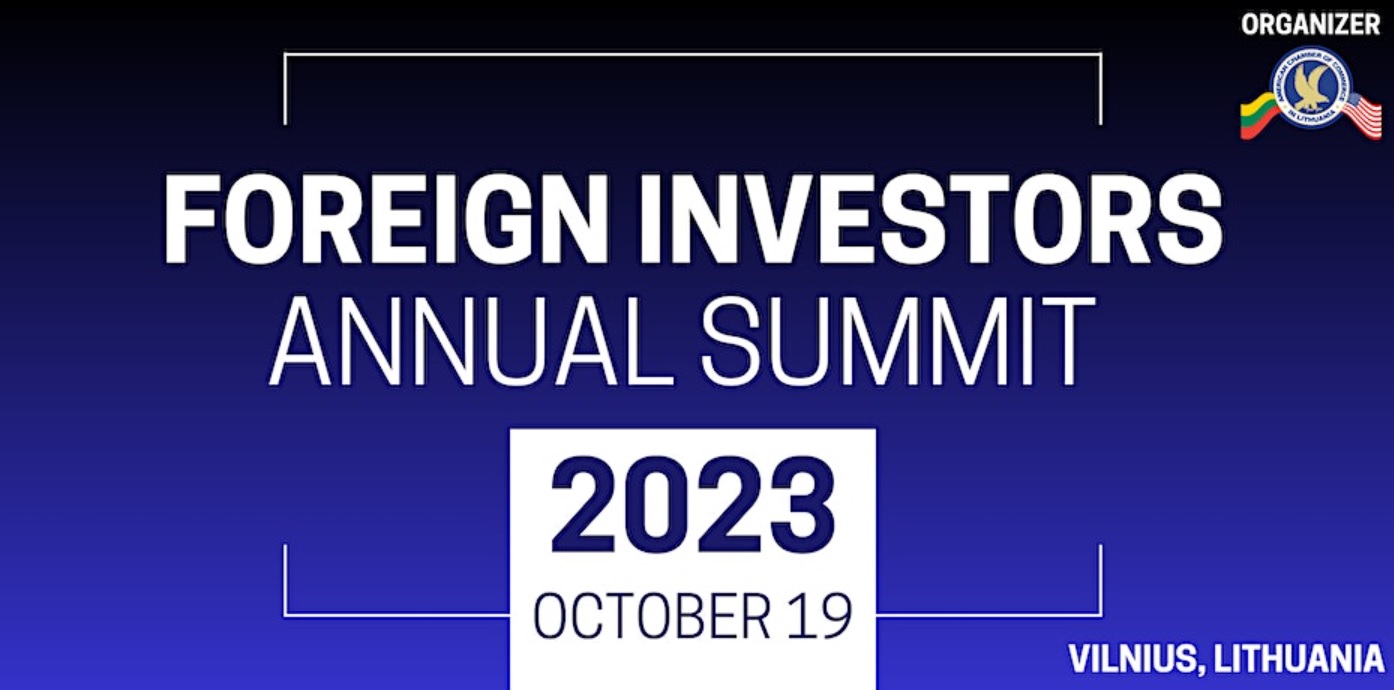 Foreign Investors Annual Summit 2023
VIEW CALENDAR