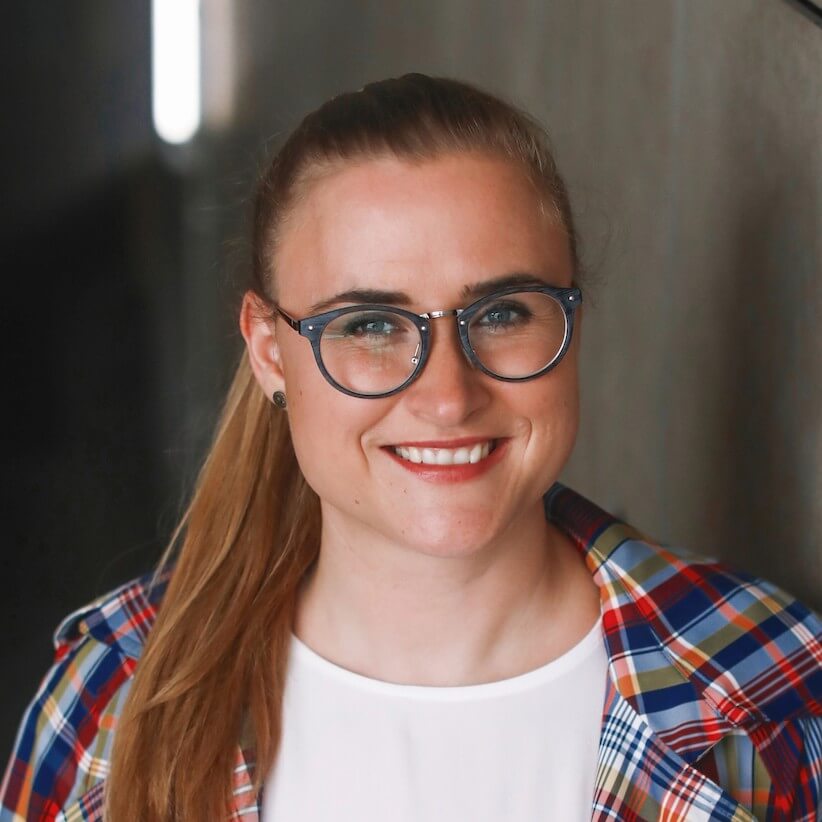 Vaiva Amulė
Fintech Expert
Vilnius has the reason to be proud. The city has earned the title of Europe's fintech capital. Key factors making Vilnius so attractive are a favourable regulatory environment and an enticing lifestyle. An equally important role goes to the close-knit fintech community and its ability to help strengthen businesses.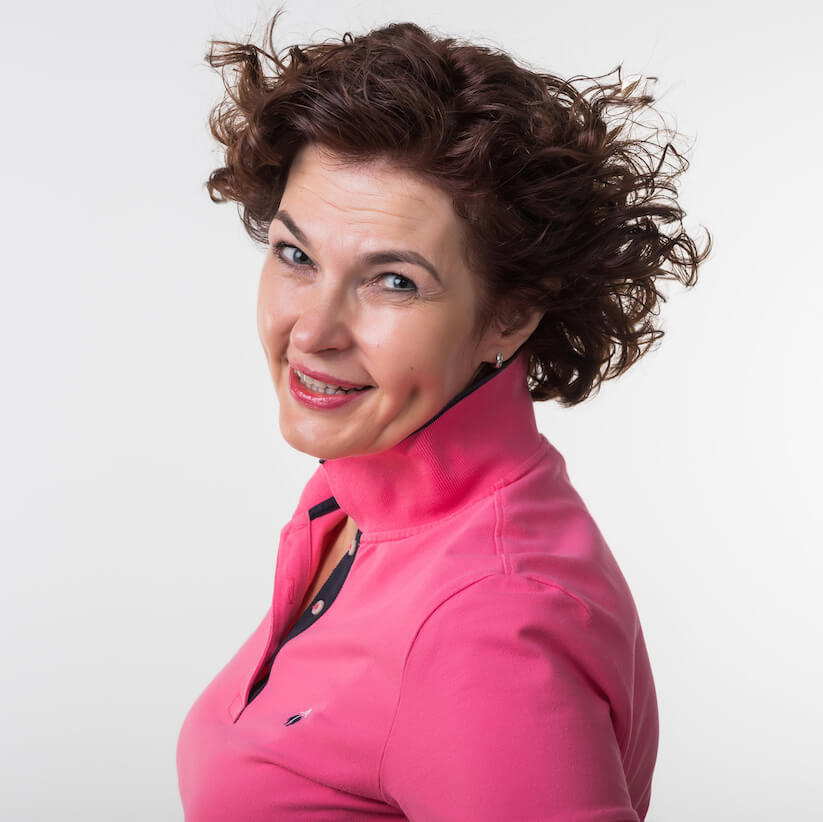 Laura Guobužaitė
Head of Fintech Lithuania
Fast And Furious With Accuracy - this is a Lithuanian DigiTech story. Our companies operate on the global digital playing field and know exactly how to use the advantages of the real-time economy.
Become Part of the Ecosystem
Talents attract talents, which is why Vilnius regularly hosts events for various sectors. These get-togethers offer valuable opportunities to network, share knowledge and join forces with like-minded professionals.
EVENTS CALENDAR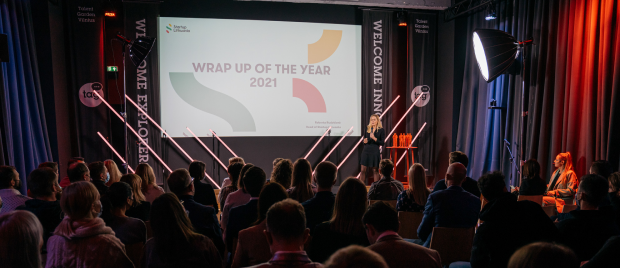 What's new in Vilnius today and what's being planned for the future? Keep your finger on the pulse of the city with the latest facts and insights.
MORE