Relocate to Vilnius
Moving to one of the greenest capitals in Europe is easy. International House Vilnius will provide free consultations to help you start your life in Vilnius. Learn about residence permits, social insurance, employment services, taxes, starting a business, and much more. Become a local.
Relocation allowance
Financial incentive for attracted talents and their employers. Parliament of Lithuania has approved amendments to the Employment Law, which are expected to help attract more highly qualified specialists from abroad and help skilled Ukrainians who have fled the war to find work in Lithuania.
Financial incentive for employees
Financial incentive for employers
Why Vilnius?
Looking for a fresh start? Put your talents to work in a place which stays ahead of the curve. Discover Vilnius' business ecosystem!
More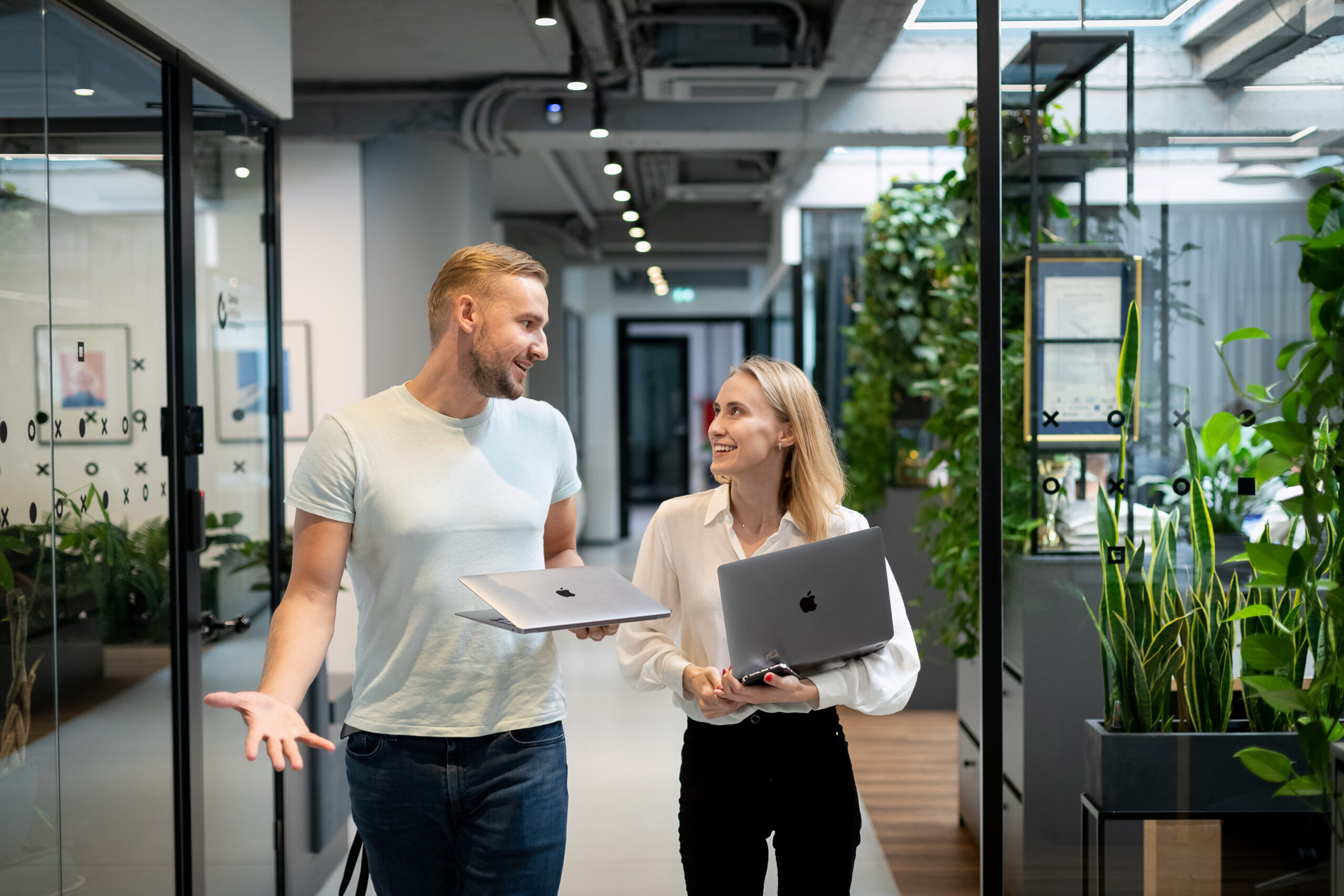 Study in Vilnius
Vilnius is the home of one of the oldest and most famous Universities in Northern Europe and many more higher education institutions. Get to know your future Alma Mater.
More