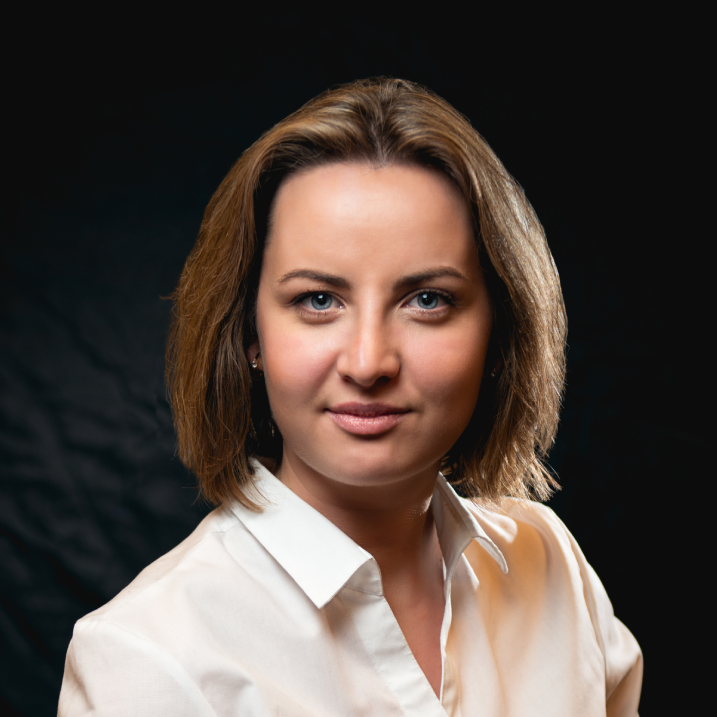 Kristina Ananičienė
Executive Director at Lithuanian Laser Association
Lithuania may be small in size, but its laser technologies are mighty! With a population of less than 3 million, Lithuania is one of the world's leaders.
Mangirdas Malinauskas
Research Director at Laser Research Center of Vilnius
Everything is easy until it isn't.
Talents attract talents, which is why Vilnius regularly hosts events for various sectors. These get-togethers offer valuable opportunities to network, share knowledge and join forces with like-minded professionals.
EVENTS CALENDAR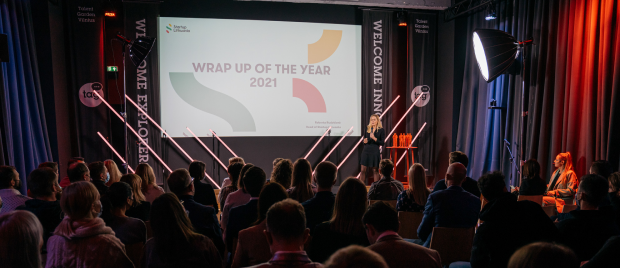 What's new in Vilnius today and what's being planned for the future? Keep your finger on the pulse of the city with the latest facts and insights.
MORE