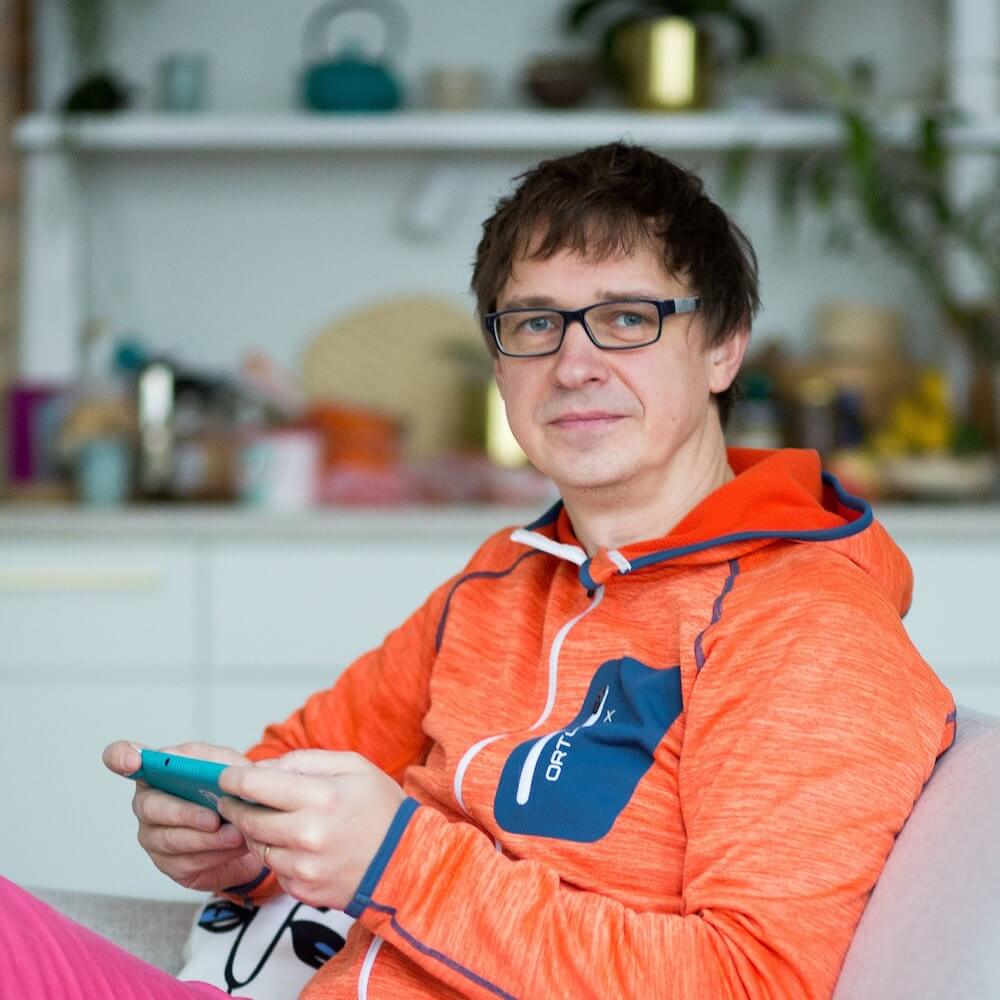 Ričardas Jaščemskas
Lithuanian Game Developers Association
The GameDev sector in Vilnius is booming and becoming an active regional hub. Game developer communities are growing rapidly. Larger and smaller game development studios are springing up here. Vilnius has the potential to become a bridge connecting the gaming industry in Central, Eastern and Northern Europe.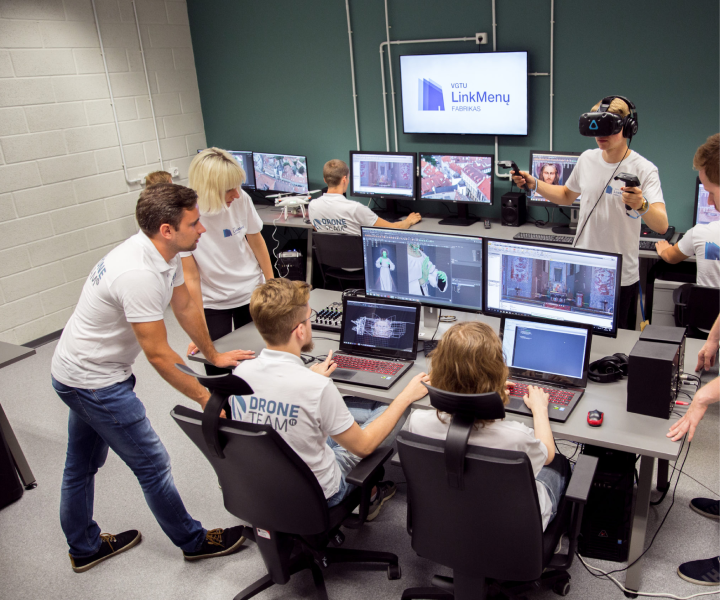 Vilnius is the Perfect Playground
But what is driving this gaming growth?
● A favorable business climate created to support dynamic companies.
● Thriving tech and IT industries that rely on talented professionals.
● A highly skilled workforce with a gender balance that surpasses even Poland and France.
● Vilnius is also home to GameOn, the largest gaming conference in Lithuania.
Talents attract talents, which is why Vilnius regularly hosts events for various sectors. These get-togethers offer valuable opportunities to network, share knowledge and join forces with like-minded professionals.
EVENTS CALENDAR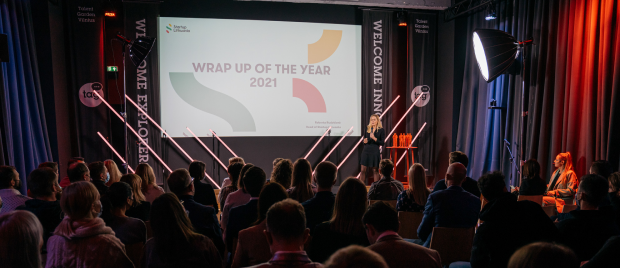 What's new in Vilnius today and what's being planned for the future? Keep your finger on the pulse of the city with the latest facts and insights.
MORE