Fintech | GameDev | ICT | Lasers | Life science
Call for Applications: 12 CEO'S Wanted for Health Tech Startups
2023/08/16
Vilnius-based digital health startup accelerator Kilo Health calls out to be the trailblazer with the bold leadership approach and join forces with the Kilo Health co-found program.
With a portfolio of over 30 digital health products and experience of 10 years being in business, Kilo Health invites innovators to join its co-found program, an opportunity for visionary doers who know what it takes to lead and scale startups. In 2023, Kilo Health aims to grow 12 new startups based in the EU, which will require the exact same number of CEOs.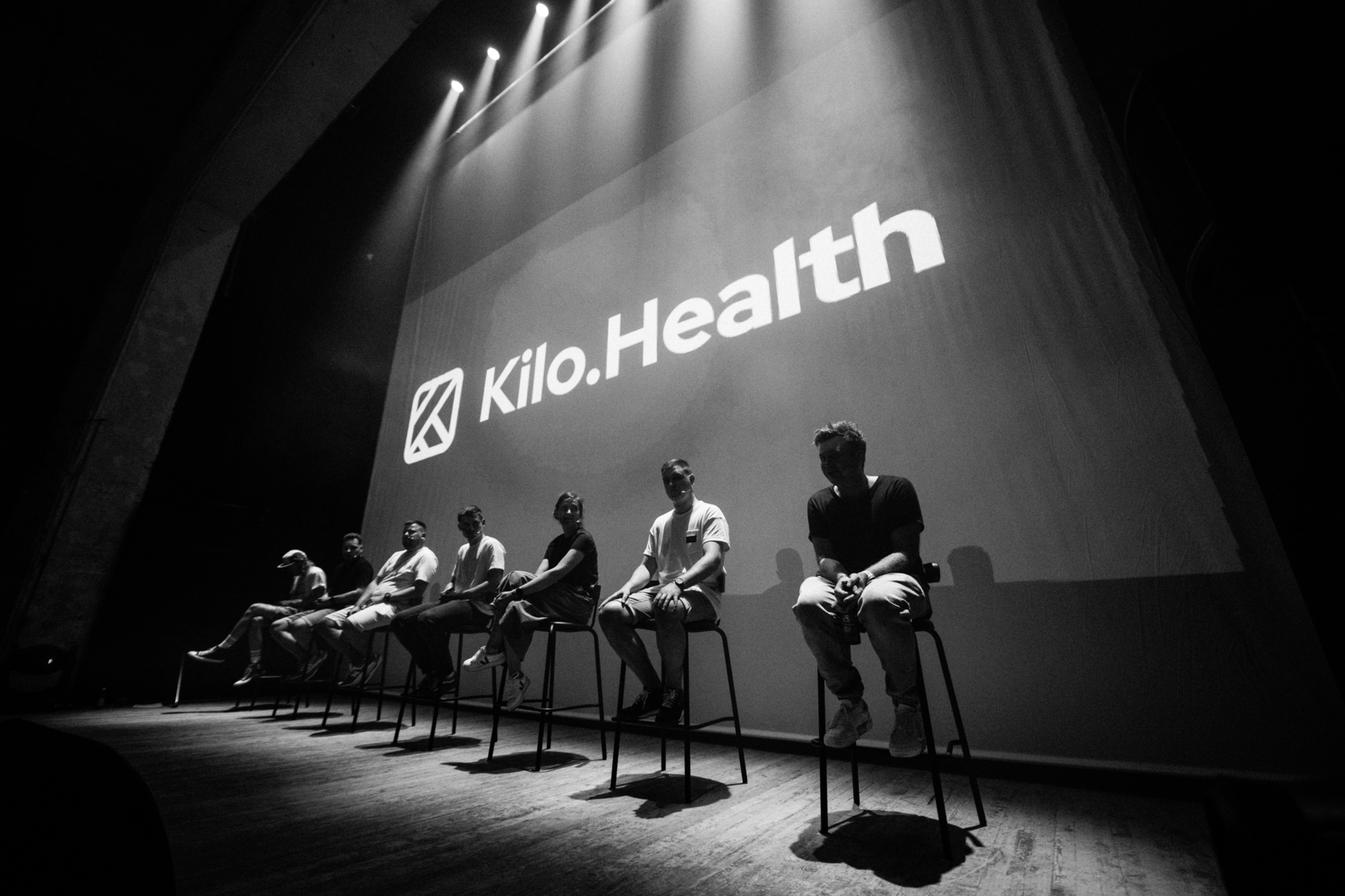 By 2025, the global digital health market is expected to grow to a $650 billion market, according to Statista forecasts. Kilo Health has been at the forefront of this explosive growth, earning the title of Europe's second fastest-growing company, as recognized by the Financial Times.
In recent years, Kilo Health witnessed more than 50% growth, securing an annual revenue of 2022 of $270 millions.
Ilona Bernotaite, Chief People Officer at Kilo Health and Forbes Council Member recalls the first wave of the co-found program: "When we first called for applications in 2021, entrepreneurs from around the world flooded us with over 1,000 applications in 3 weeks. The demand was overwhelming, and now is another opportunity to join forces with Kilo Health."
Kilo Health delivers projects with a dedicated in-house marketing agency, research team and other vital teams of over 700 experts while being bootstrapped from the very beginning.
The track record of co-founded projects speaks for itself as well with successful launches such as Pullseto, Greatness, BomeranGO!, and Joggo.
Pulsetto CEO and co-founder shares his success story: "Back then, there were only two of us. I worked on business development while my colleague Povilas worked on the product – two people make a team, but the possibilities are limited. It turned out that Vitalijus already knew the CEO of Kilo Health, Tadas Burgaila, so we pitched our idea to him. Typically, it takes 2–3 years to develop a market-ready wearable device, but with Kilo Health's bold approach and quick decision-making, we were able to produce the market-ready product within 6 months," – Vitalijus Majorovas.
The co-found program is designed for professionals who dream of leading cutting-edge health and wellness products. The extensive resources and collaborative approach empower Kilo Health co-founders to transform innovative digital health and wellness ideas into reality.
Kilo Health's co-found program invites highly driven individuals to become real business partners. Applications are now being accepted here.
About Kilo Health
Kilo Health is a digital health and wellness company with more than 5 million customers worldwide. Since 2021, it has been listed as the second fastest-growing company in Europe on the Financial Times FT 1,000 and the second fastest-growing company in Central Europe on the Deloitte Technology Fast 50 list.