Fintech | GameDev | ICT | Lasers | Life science
Lithuanian startup ratings: highest salary payers and tax contributors are Vilnius-based companies
2023/08/23
According to Unicorns Lithuania, in Q2 2023, startups active in Lithuania have paid €93.8 million in taxes, which is 15% more than in Q1, and 25% more year-on-year. Salaries paid by startups have also been increasing during this period.
Currently, the average salary in the Lithuanian startup sector is €3,800 (gross), which is 15% or €500 higher than last year. Startups now employ 17,500 Lithuanian residents – 5% or 1,000 more than in 2023.
"The Lithuanian startup market is gradually entering the stage of maturity. Despite volatile global trends, the added value and profits generated by the startup ecosystem, as well as people's incomes, etc. are growing, which means that more taxes are being paid into the state budget every year. Global IT businesses do raise most of their capital abroad, but create jobs and pay increasingly more taxes in Lithuania," said Inga Langaitė, CEO of Unicorns Lithuania.
TOP 5 Lithuanian startups by amount of taxes paid – all Vilnius-based companies (Q2 2023):
Vinted – €6.55 million
Wargaming – €6.30 million
Nord Security – €5.24 million
Kilo Health – €3.84 million
Oxylabs – €3.63 million
The first three have also managed to attract the most talent in Lithuania: Vinted (1,326), Nord Security (1,185), and Wargaming (1,007). In Q2 2023, the €1 million tax threshold was also passed by the following 7 startups: Gurtam, Hostinger, Flo, Planas Chuliganas, Surfshark, Mambu and Bored Panda.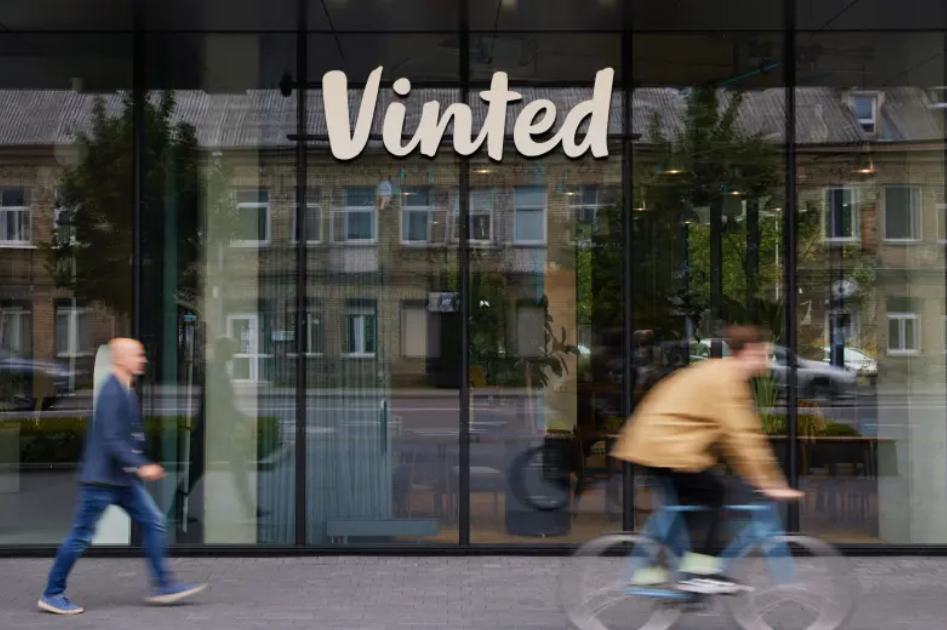 "The startup sector is currently looking for hundreds of employees, the most in demand being Front-End, Back-End, and Full-Stack developers, QA specialists, data engineers, and marketing experts. Around 350 startups are now paying above average salaries (€1,959.9 in Q1 2023), and the highest salary offered in public job listings is over €8,000," Inga Langaitė notes.
TOP 5 startups by salary – all Vilnius-based companies (Q2 2023, gross):
Oberlo – €15,800 (+ 144% compared to Q1 2023)
Game Insight – €9,200 (-24% compared to Q1 2023)
Planner 5D – €7,600 (+3% compared to Q1 2023)
Tesonet Accelerator – €7,300 (-4% compared to Q1 2023)
Cast AI – €6,800 (-1% compared to Q1 2023)
There are currently 870+ startups active in Lithuania. Roughly 25% of them are in Business Software, 14% – in FinTech, and 10% – in HealthTech and Life Sciences & Wellness. Approximately two-thirds of them are B2B, a third – B2C, and up to 5% – B2G.