Fintech | ICT | Lasers | Life science
Vilnius – among the 100 cities aiming to become climate neutral
2022/05/02
Vilnius is among 100 European cities to be implementing the experimental innovation programme to become a climate-neutral settlement by 2030 under the prestigious EU's Mission "100 Climate- Neutral and Smart Cities".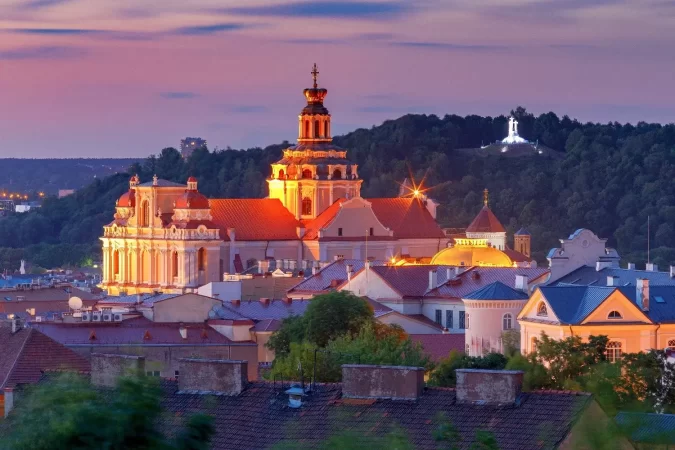 EU Missions are actions coordinated by the European Commission to mobilise the necessary resources, including funding programmes, political decisions, regulatory frameworks, and to achieve specific strategic objectives. The aim here is not only to accelerate the steps taken by cities that are already moving towards CO2 neutrality, but also to involve cities that are just starting out on this path.
The European Union aims for all cities to become green settlements by 2050, with no negative impact on the global climate. Vilnius and 99 other European cities are ready to do it faster and to pass on a range of institutional, legal and other tools as best practice to the rest of Europe.
"This is a significant responsibility, but also an opportunity to transform the city by increasing energy efficiency and energy independence," says the Mayor of Vilnius Remigijus Šimašius.
The initial phase of the works under the Mission will focus on assisting the selected cities in the preparation of urban climate agreements – documents that will provide for the measures needed to minimise climate impact, and investment plans. Later, support to cities regarding the involvement of citizens and preparation of investment plans will be provided on the Mission platform, holding consultations on funding opportunities, and assisting in the implementation of the obligations set out in the agreements.
"This mission is about cleaner air, more efficient public transport systems and innovations in general that allow saving energy in cities. Also, it is about independence from fossil fuel imports, which is particularly relevant at the moment," says Tomas Gulbinas, Deputy Mayor of Vilnius.
Cities that have signed urban climate agreements will also be awarded a "Mission label" to help them receive additional funding through EU programmes, the European Investment Bank and private investors.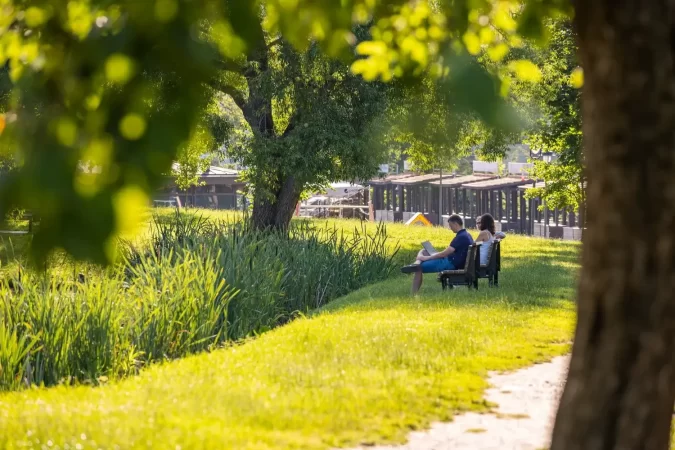 Cities involved in the mission will also benefit from opportunities to take part in research and pilot innovation projects, and share their experiences with cities across the EU. The EU's research and innovation platform "Horizon Europe" will invest €350 million in innovation projects related to the mission by 2023.
"One of the main benefits is exclusive visibility of the city of Vilnius in the context of the European Green Deal. This is a competitive advantage for attracting public and private investment, foreign capital companies and skilled employees to Lithuania, not to mention the opening of the doors of European institutions and the financial rewards of the Mission", Valdas Benkunskas, Vice Mayor of Vilnius in charge of the energy sector, emphasised.
A total of 377 cities from 26 EU states and 8 other related countries applied for the Mission. 8 more cities of Lithuania were among the applicants, including Alytus, Gargždai, Kaunas, Kėdainiai, Klaipėda, Panevėžys, Tauragė and Visaginas. The city of Tauragė also ended up among the 100 finalists.