GameDev | ICT
As the world went crazy for Barbie, artificial intelligence settled her in Vilnius
2023/07/28
The well-known photographer Adas Vasiliauskas used artificial intelligence and created the house of the main character of the currently extremely popular movie "Barbie" in Vilnius, capital of Lithuania.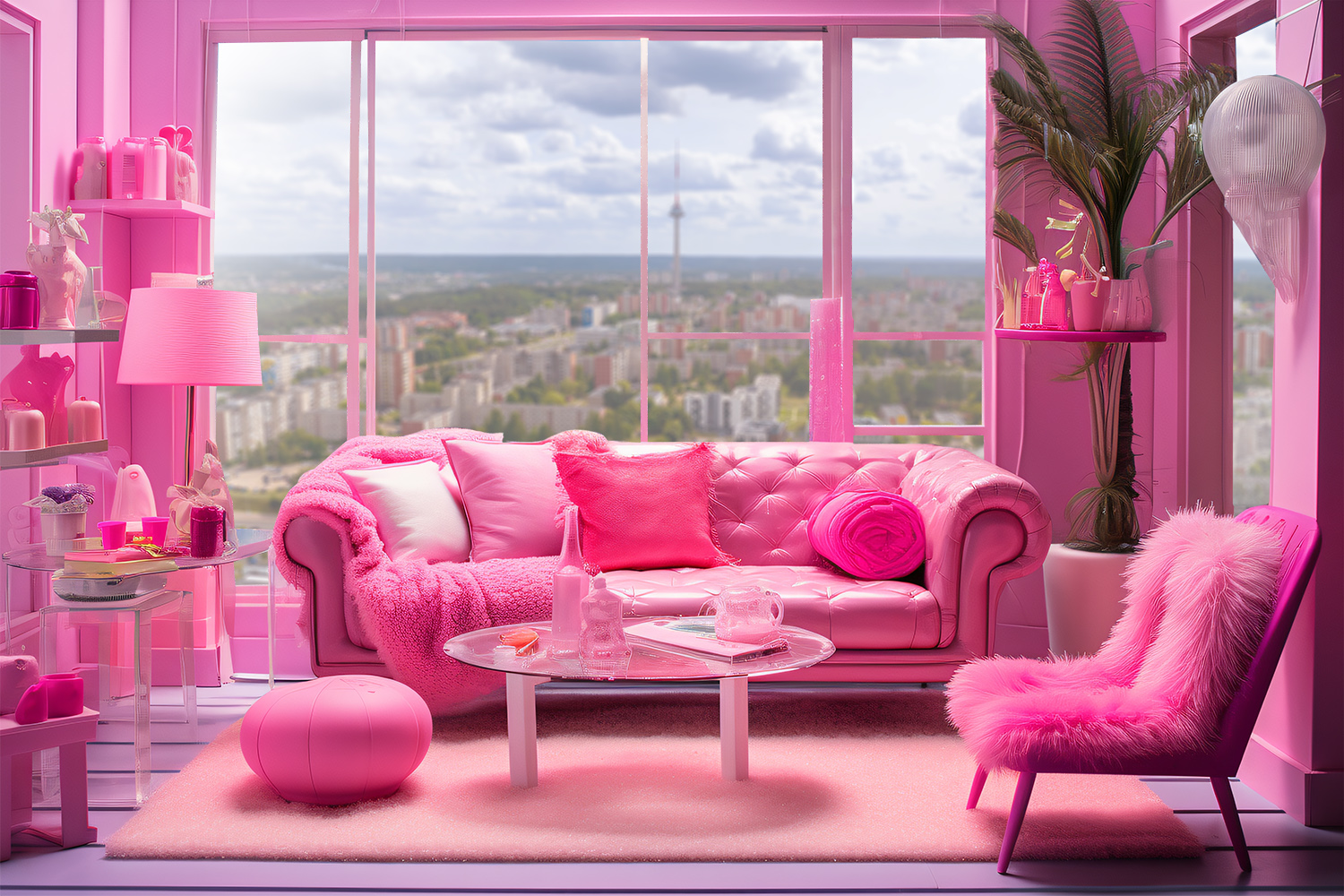 Photographer A. Vasiliauskas, who has become famous for his non-standard projects in recent years, used artificial intelligence – the Midjourney program – to create Barbie's interiors in Skylum skyscrapers built by real estate developer Omberg group.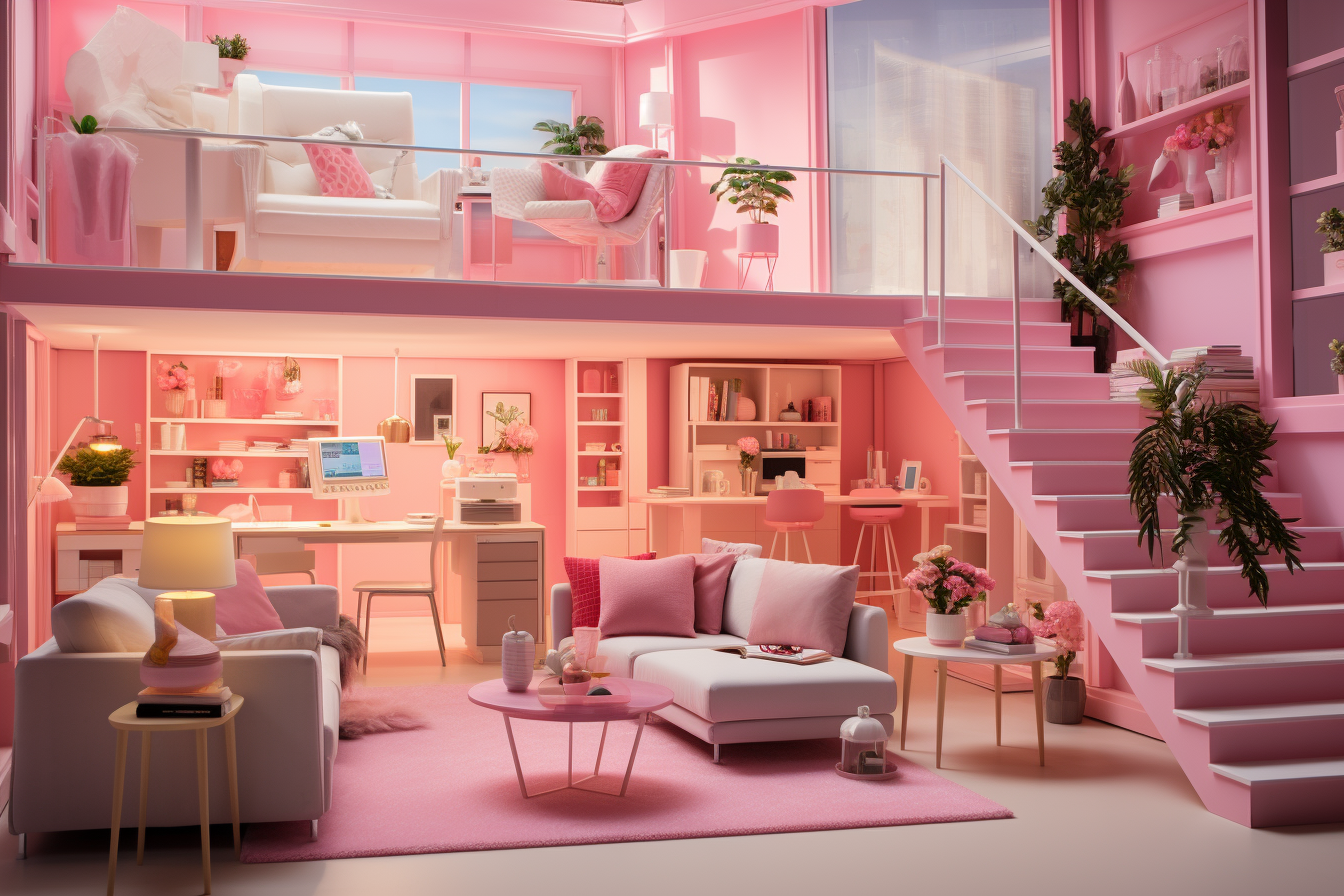 "Many of us remember Barbie's dream house from childhood, and a lot of longing attention is paid to it in the new film as well. Her home is very important to Barbie, the interior fully reflects her personality. So, we couldn't stop ourselves from checking – what kind of apartment would the famous Barbie have if she settled in our country", says Dalia Andrulionienė, head of Omberg group.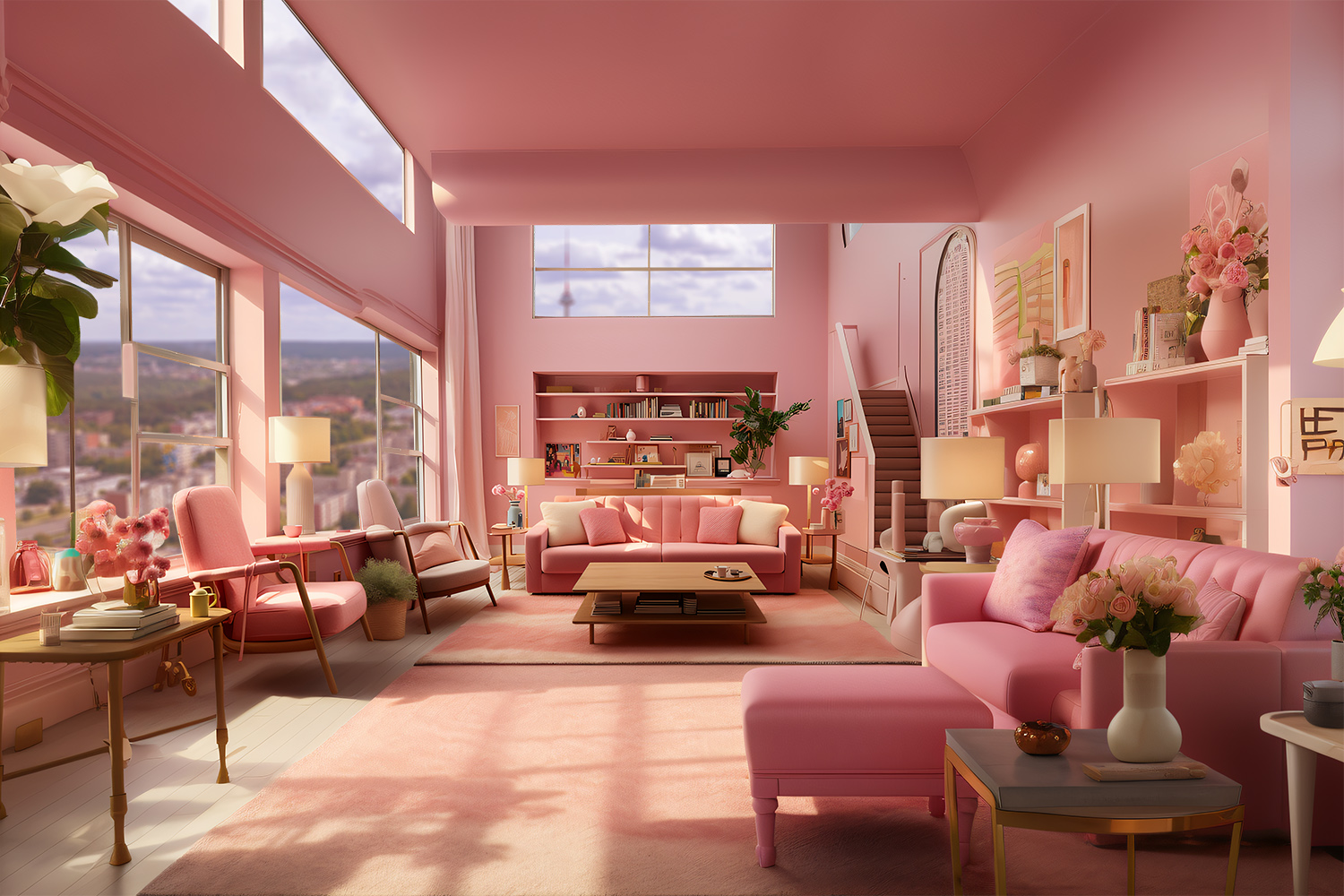 Thank you, Omberg group for this fantastic news!